2024 Canadian Hillman Prizes open for entries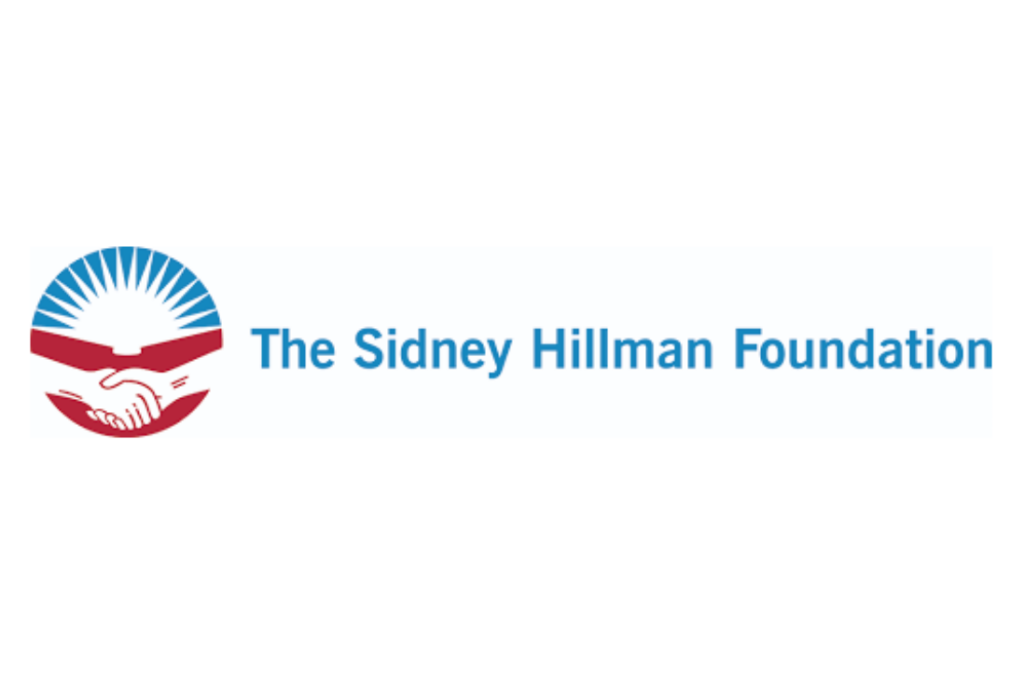 The prestigious Canadian Hillman Prizes for Journalism are once again open for entries, inviting journalists from across the country to submit their work for consideration in the 2024 awards.
The annual awards, presented by the Canadian Hillman Prize Foundation, celebrate excellence in journalism and recognize individuals who have made significant contributions to social justice and public interest through their reporting, with a specific focus on investigative journalism.
The call for entries encourages journalists to submit their best work in various categories, including investigative reporting, opinion and analysis, and news reporting.
Starting this year, the foundation will award three annual Hillman Prizes rather than one, allowing more opportunities for journalists working in print/digital, broadcast (tv, radio, podcast) and local/community news to have their work recognized.
Eligible entries must reflect work published or broadcast in 2023 and made "widely available to a Canadian audience".
There is no entry fee.
Canadian award winners will be announced on March 19, 2024, and celebrated at the Canadian Hillman Prize Ceremony in Toronto on April 4, 2024.
For more information on the entry process, criteria and deadlines, visit the Sidney Hillman Foundation website.