Have an event you'd like to have appear on our events calendar? Please fill out the event form.
All events will be reviewed by an administrator before appearing on the calendar.

2018 CCNA winners announcement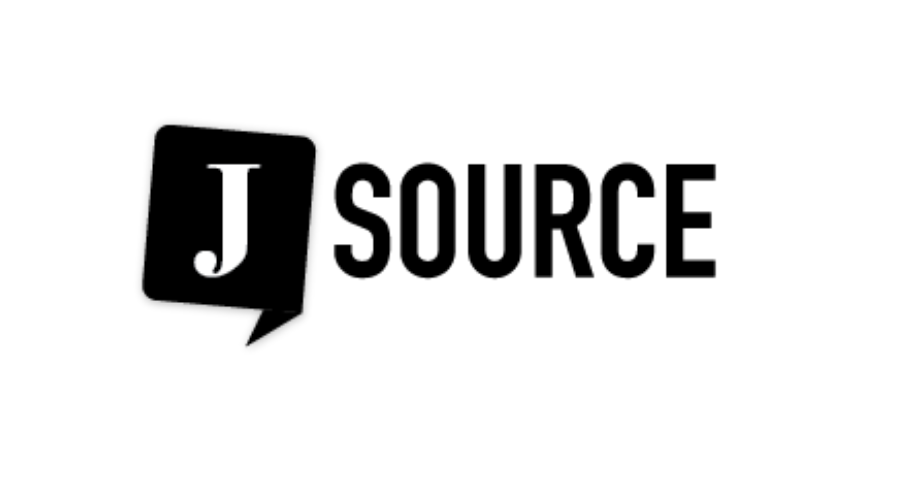 The Canadian Community Newspaper Awards celebrate the best in community publishing from across the country. Winners in all categories of competition will be announced on Monday, July 16, 2018, at www.communitynewspaperawards.ca.