Have an event you'd like to have appear on our events calendar? Please fill out the event form.
All events will be reviewed by an administrator before appearing on the calendar.

Application deadline for Investigative Journalism Intensive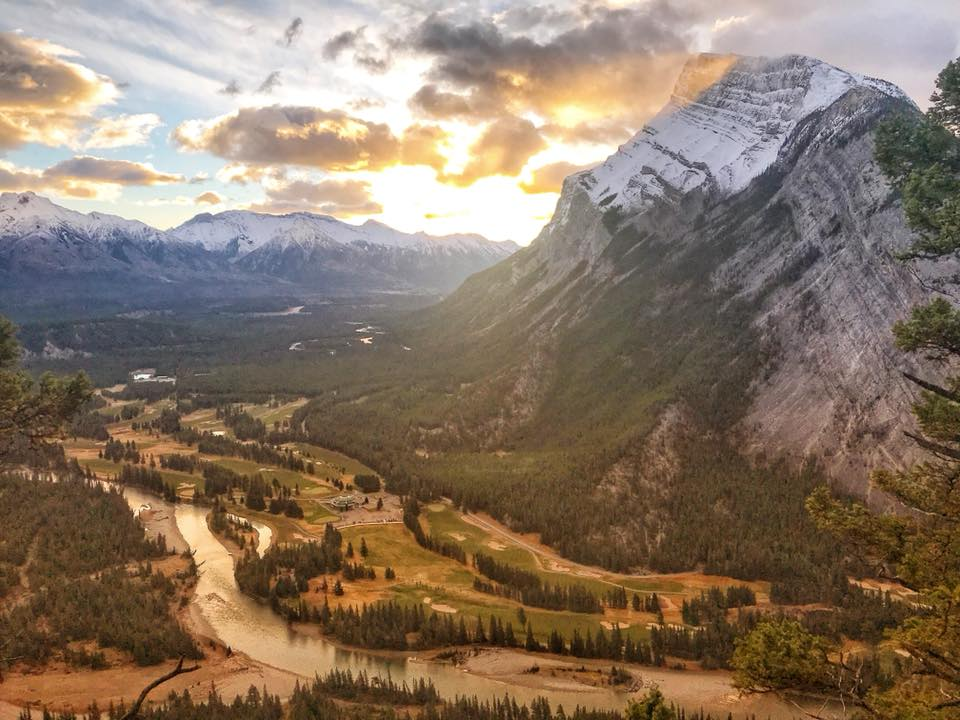 Join award-winning reporters Robert Cribb of the Toronto Star, Martha Mendoza of The Associated Press and Patti Sonntag of the Institute for Investigative Journalism for seven days of investigations training at the Banff Centre for Arts and Creativity, in Canada's Banff National Park. Scholarships cover all tuition room meals for everyone. Apply by July 11, 2018.