Have an event you'd like to have appear on our events calendar? Please fill out the event form.
All events will be reviewed by an administrator before appearing on the calendar.

Being heard: How to use your voice so people listen
July 29, 2020 @ 11:30 am
Free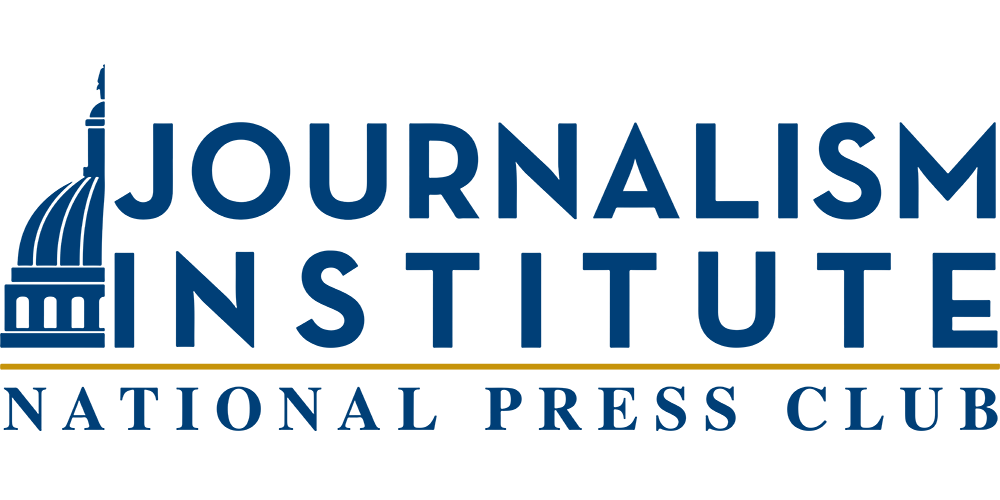 Everyone has an opinion, but not everyone expresses their views with power and impact. Some voices rise and echo, and others never penetrate the noise that surrounds us. Having an important platform — like the New York Times or L.A. Times — can amplify perspectives.
In this program from the National Press Club Journalism Institute, L.A. Times editorial page editor Sewell Chan, L.A. Times columnist Erika Smith, Pulitzer Prize-winning New York Times reporter Nikole Hannah-Jones, and New York Times Magazine editor-in-chief Jake Silverstein will describe:
– How to make yourself heard
– How to work with an editor or writer to hone a point of view
– How to pitch (& catch) a column or opinion piece
The first part of this program will be a conversation among the panelists, and the second part of the program will be a Q&A with participants.