Have an event you'd like to have appear on our events calendar? Please fill out the event form.
All events will be reviewed by an administrator before appearing on the calendar.

Canadian Online Publishing Awards Entry Deadline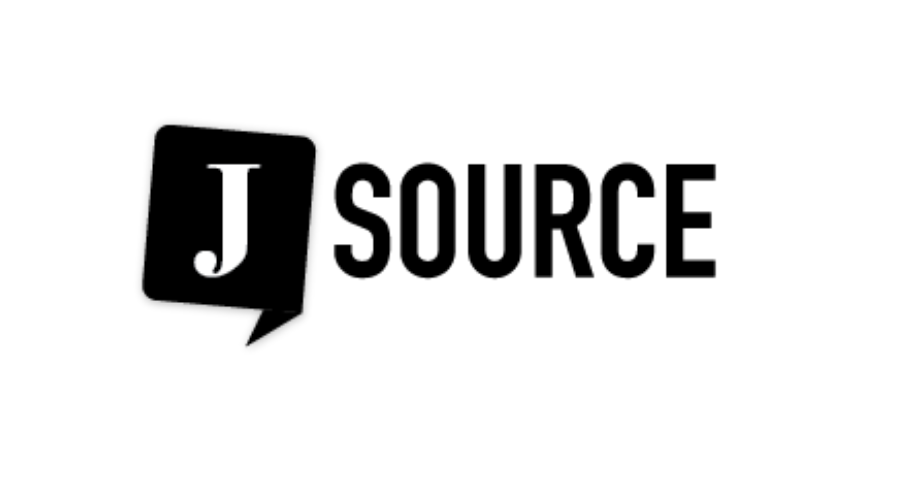 The COPAs have become the badge of honour for premium content in the digital world. There are 20 categories this year. The divisions each have 15 categories with some unique to the division, except the Students/Schools that has 5. There is a Best of Category category to see who is the best of the best
In celebration of our 10th Anniversary we are rolling back the entries fees to when we first started. The entry fee this year is $95 down from $115 and the early bird is $75 down from $95. All independent publishers pay only $75. Schools get one free entry.