Have an event you'd like to have appear on our events calendar? Please fill out the event form.
All events will be reviewed by an administrator before appearing on the calendar.

Curious Minds Weekend // Beyond the Story with The Globe and Mail's Mark MacKinnon
February 20, 2019 @ 8:00 am

-

5:00 pm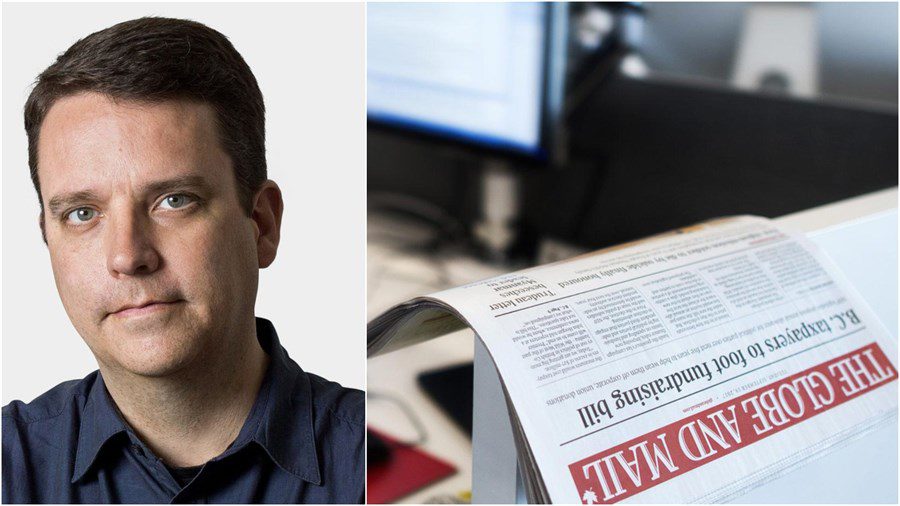 On the ground around the world, The Globe and Mail's foreign correspondents give voices to citizens facing injustice and tell the stories that need to be told in a fearless pursuit of the truth. Mark MacKinnon's international coverage for The Globe has brought him from Moscow to the Middle East to Beijing. Join the seven-time National Newspaper Award winner as he takes you behind the scenes of his some of his most recent stories, including his two-year investigation into the mysterious Toronto resident at the nexus of the Trump-Russia tangle, and his February trip inside Crimea, where he got a first-hand look at life five years after it was annexed by Moscow.
In conversation with Angela Murphy, Foreign Editor for The Globe and Mail