Have an event you'd like to have appear on our events calendar? Please fill out the event form.
All events will be reviewed by an administrator before appearing on the calendar.

Dialogue on the Role of the Media in Canadian Democracy: Challenges Faced by the Canadian Media
November 12, 2020 @ 12:00 pm

-

2:00 pm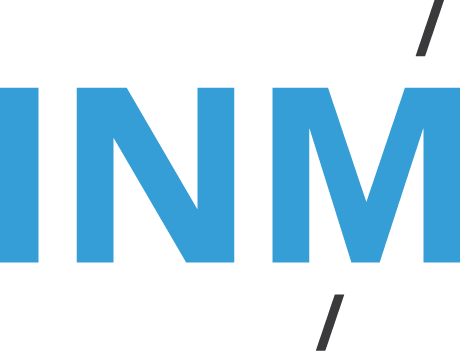 Challenges Faced by the Canadian Media
Whether local, independent, public and conglomerate, the media face challenges in fulfilling their important role in our democracy. The emergence of the Internet, funding issues and competition from the US press are all challenges faced by Canadian media. What are the real issues? What are the obstacles facing our media? Is journalism in danger?
Description and Objectives
The media constitute the fourth estate and act as democracy watchdogs. Freedom of the press, independence and pluralism are essential to preserve the right of all citizens to be adequately informed on matters of public interest. In a context that is less and less conducive to the emergence and survival of media, where "fake news" keeps rising, where thought leaders on the public stage are increasingly influential, and where populism gains ground and people become more cynical about public affairs, reflecting on these issues is essential to ensure the survival of public service journalism.
Address the major issues related to information, public interest journalism and democracy in Canada;
Identify the needs for additional information or research to properly document these issues;
Identify the best ways to unite the Canadian media and the ecosystem surrounding them;
Identify the best ways to mobilize and involve the public in the discussion on these issues.