Have an event you'd like to have appear on our events calendar? Please fill out the event form.
All events will be reviewed by an administrator before appearing on the calendar.

Editing in a Multilingual World
August 20, 2020 @ 4:00 pm

-

5:00 pm

$30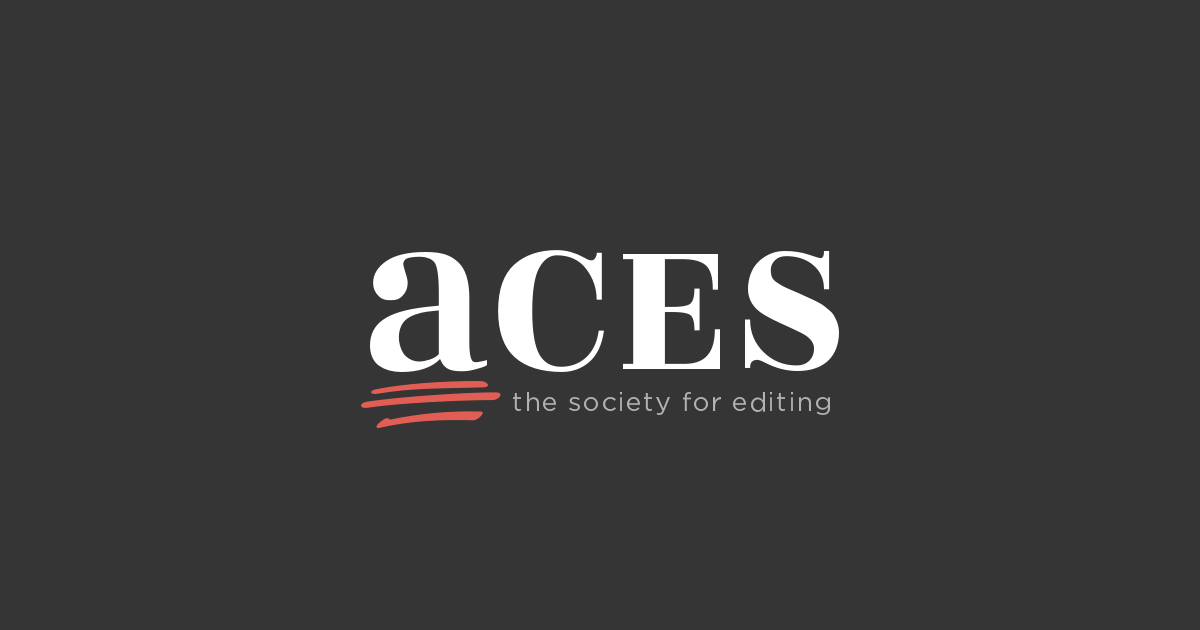 With globalization being rampant, editing in a multilingual world requires finding innovative ways of expressing and writing for individuals who do not use English as a first language. 'Lost in Translation' is often repeated in the world of editing. Is translation the only area where an editor faces the difficult choice of finding the right word that not only conveys the same meaning, but also encapsulates the message from the author? In today's world, where every workplace is a potpourri of cultures and languages, every piece of writing poses a challenge to the editor; not just in terms of finding an appropriate word, but also with regards to structure and semantics. In order to address these issues, it is only right that we spend a few minutes to think about those who work towards creating universally understood pieces of writing from a myriad of contributions spanning the globe. This session will address issues like formal versus informal writing styles, context, cohesion, denotations, connotations, lexicon, and grammar.
Mukta Jayanth (MJ) works as an Editor with the Product Compliance division at Schweitzer Engineering Laboratories Inc. in Pullman, WA. Prior to moving to the USA in 2016, MJ worked as a Lecturer with universities in UAE and the Kingdom of Saudi Arabia, where her areas of expertise include Applied Linguistics, History of English Language, Business Writing, and Advanced Academic Skills. She has an avid interest in the evolution of the English language across cultures and enjoys reading about impacts that language has on society.