Have an event you'd like to have appear on our events calendar? Please fill out the event form.
All events will be reviewed by an administrator before appearing on the calendar.

Equity and community in local news: Lessons learned in 2020
August 12, 2020 @ 11:30 am
Free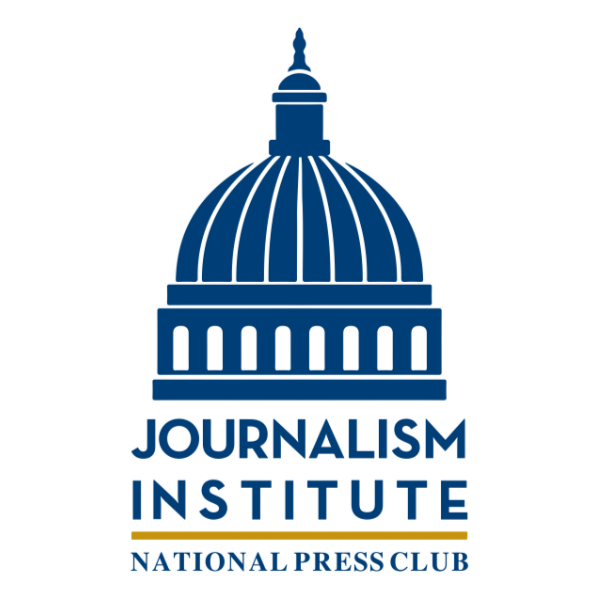 As news organizations and the nation have responded to the coronavirus pandemic and the protests following the murder by police of George Floyd, journalists have increasingly confronted the need for newsroom equity and a truer relationship with the communities they serve.
The National Press Club Journalism Institute and PEN America will co-host a program on "Equity and community in local news: Lessons learned in 2020" to identify and share takeaways from pandemic and protest coverage and to look ahead toward election coverage.
The program will be moderated by Jim Friedlich, executive director and CEO of the Lenfest Institute of Journalism, and will feature Denise Rolark Barnes, publisher of The Washington Informer; Cassie Haynes, co-executive director at Resolve Philadelphia; Darryl Holliday, co-founder and News Lab director at City Bureau in Chicago; and Tasneem Raja, editor-in-chief of The Oaklandside.
PEN America's recent report on the demise of local journalism in the United States pointed to innovation in business models and community engagement as one key to the potential survival of local news, historically one of the building blocks of the American democracy. The speakers will discuss how their organizations innovate continuously and how they have adapted during this critical time with a focus on equity and inclusion, as well as elevating previously marginalized voices in storytelling, community, and local engagement. They will also address opportunities and challenges that a representative journalism and democracy face in the upcoming election.