Have an event you'd like to have appear on our events calendar? Please fill out the event form.
All events will be reviewed by an administrator before appearing on the calendar.

Freelance Breaking News: Promises and Pitfalls
July 30, 2020 @ 3:00 pm
Free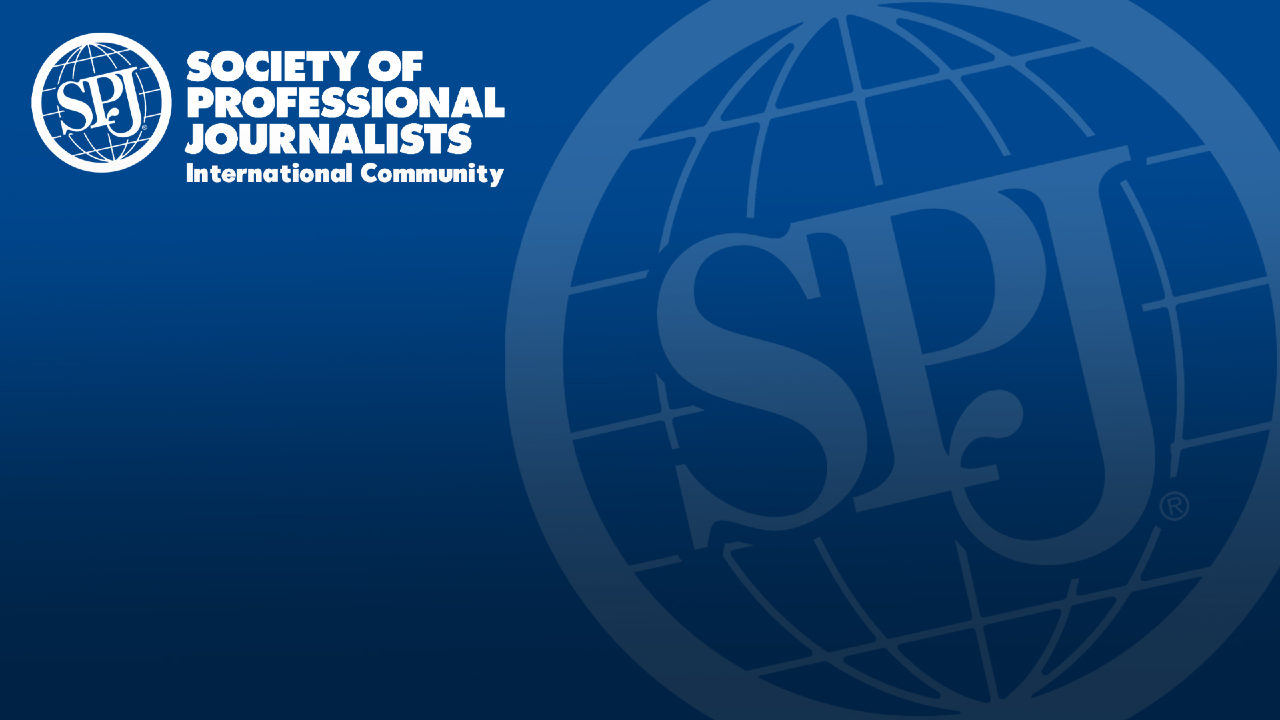 Before the novel coronavirus hit, most national media outlets only hired local journalists to cover breaking news until their staff crews could rush to a scene. Now, in the age of the COVID-19 pandemic, many news directors are turning to local independent journalists for coverage, trusting freelance reporters and photographers to supply continuing on-the-spot news.
The SPJ Freelance Community invites you to join Washington, D.C.-area reporter and editor Stephenie Overman in a talk with freelance journalists Katie G. Nelson in Minneapolis and Haisten Willis in Atlanta. Nelson and Willis will describe their experiences in covering demonstrations in their cities in the weeks of unrest after local Black citizens were killed by police.