Have an event you'd like to have appear on our events calendar? Please fill out the event form.
All events will be reviewed by an administrator before appearing on the calendar.

High School Journalism Program (Deadline to Apply)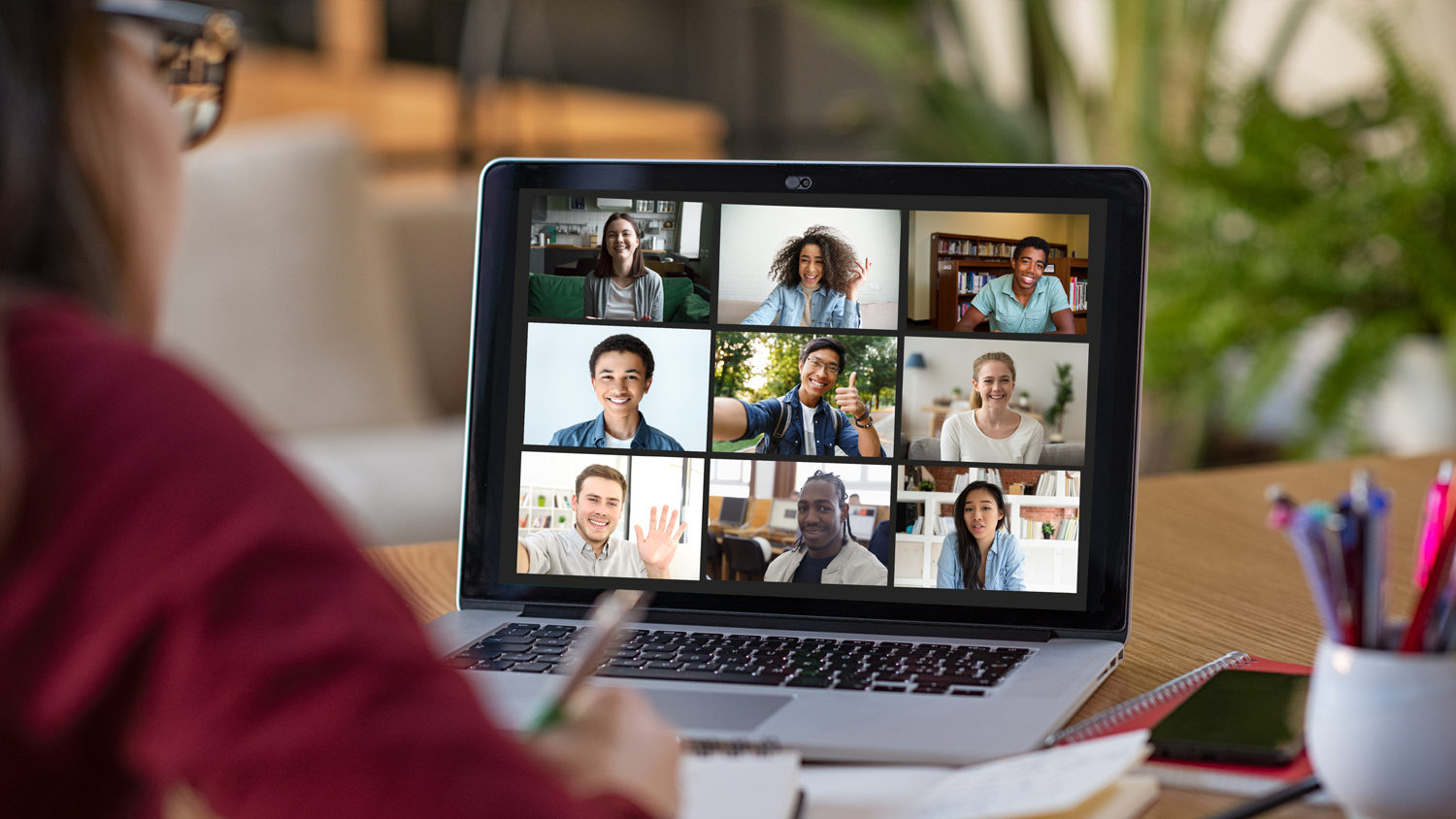 The High School Journalism Program is one of the longest-running programs at The Poynter Institute. Founded along with the Institute in 1975, its goal is to give young people the chance to learn about writing and develop a passion for the values and craft of journalism.
Formerly open only to high school students near our St. Petersburg, Florida campus, Poynter has completely redesigned its prestigious summer High School Journalism Program and made it available online to high school students nationwide. You can expect the same personalized, high-quality instruction from globally renowned Poynter faculty and award-winning media professionals, this year on a whole new scale.
We will specifically focus on the biggest news events of this generation: the dramatic changes we have all faced as a result of the COVID-19 crisis and the upcoming U.S. presidential election.