Have an event you'd like to have appear on our events calendar? Please fill out the event form.
All events will be reviewed by an administrator before appearing on the calendar.

#ICTalks: A Conversation With George Steinmetz
June 9, 2020 @ 7:00 pm
Free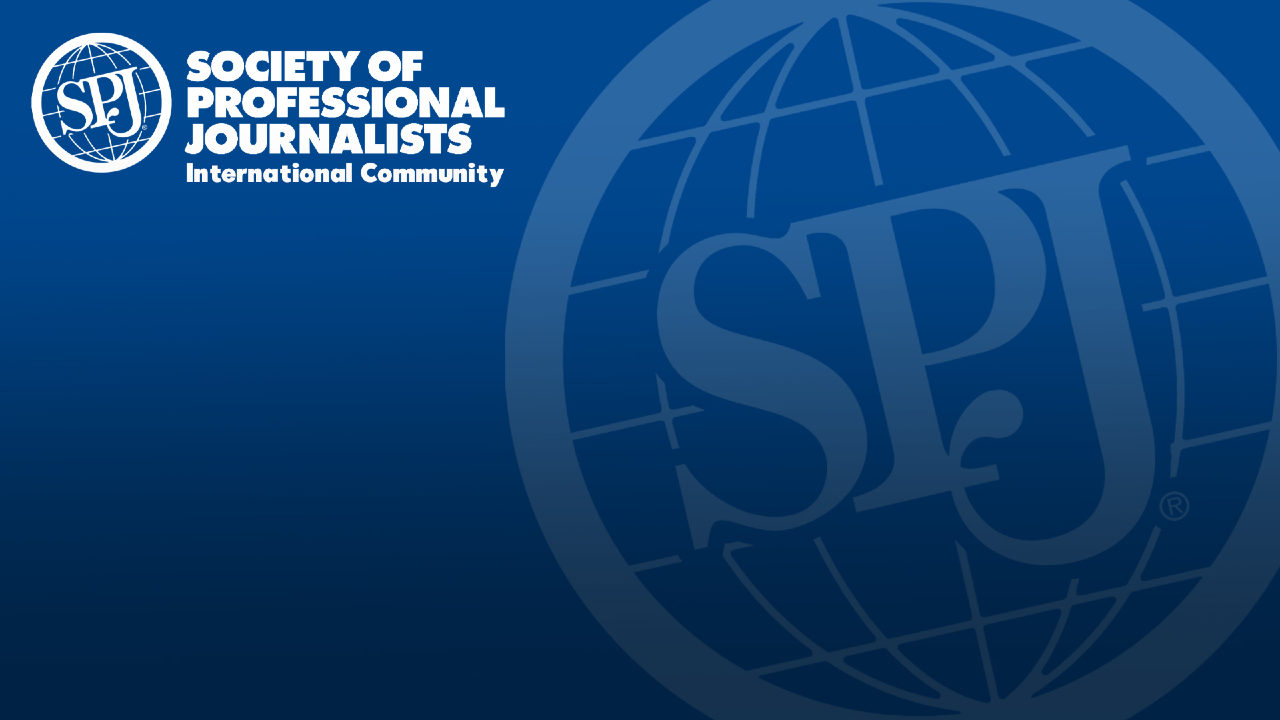 It is not uncommon to see journalists enter dangerous or risky situations for the sake of informing the public. Given today's crisis and demands for factual information, journalists need to evaluate what is essential and what is not. The challenge remains for reporters covering this story to find new ways to do their work while staying safe, especially photographers. Join the International Community of the Society of Professional Journalists as we talk about this with American photographer George Steinmetz. He has won numerous awards and recognition in his 35-year career, including three prizes from World Press Photo. We will dig deeper into his journalistic work in our one-on-one conversation.