Have an event you'd like to have appear on our events calendar? Please fill out the event form.
All events will be reviewed by an administrator before appearing on the calendar.

#ICTalks: A Conversation With Sonia Shah
June 16, 2020 @ 7:00 pm
Free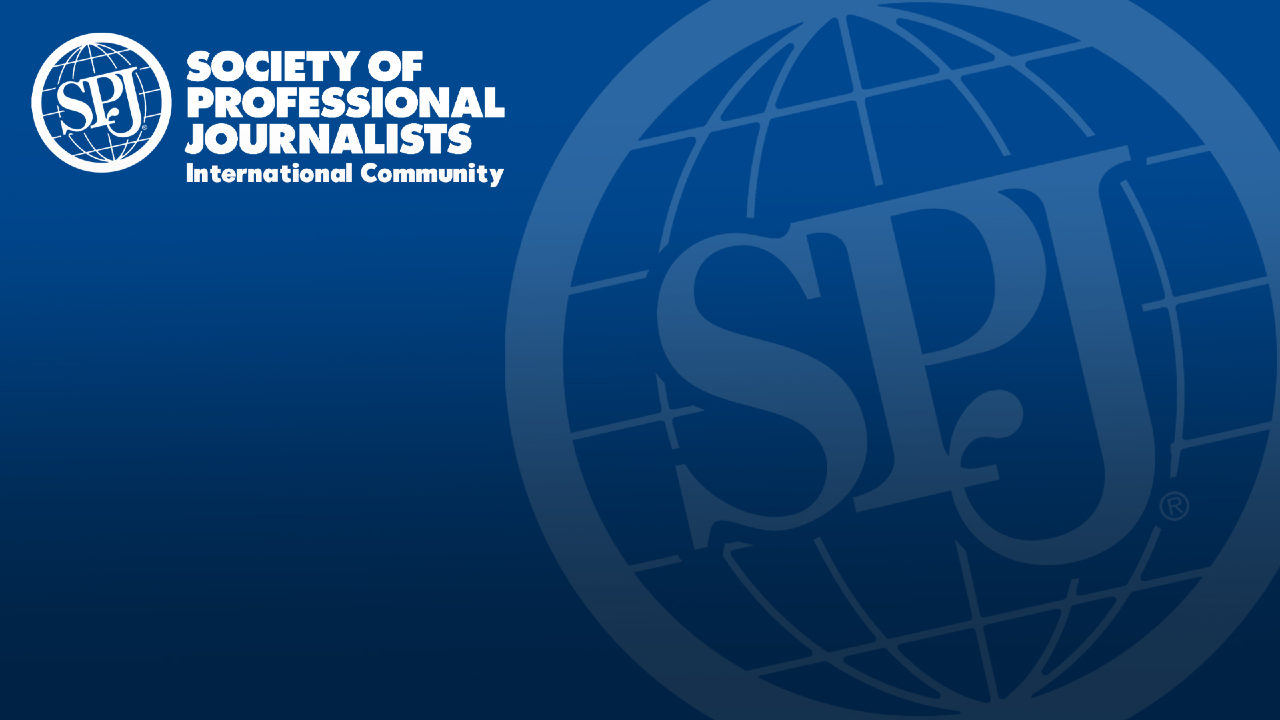 It is not uncommon to see journalists enter dangerous or risky situations for the sake of informing the public. Given today's crisis and demands for factual information, journalists need to evaluate what is essential and what is not. Join the International Community of the Society of Professional Journalists as we talk about this with investigative science journalist and prize-winning author, Sonia Shah. Her 2017 book, "Pandemic: Tracking Contagions from Cholera to Ebola and Beyond" was selected as a New York Times Book Review Editor's Choice and as a finalist for the 2017 Los Angeles Times Book Prize in science/technology, the New York Public Library's Helen Bernstein Book Award for Excellence in Journalism, and the National Association of Science Writers' Science in Society Award. We will dig deeper into her journalistic work in our one-on-one conversation.