Have an event you'd like to have appear on our events calendar? Please fill out the event form.
All events will be reviewed by an administrator before appearing on the calendar.

#ICTalks: A Conversation With The World Affairs Council
July 28, 2020 @ 6:00 pm
Free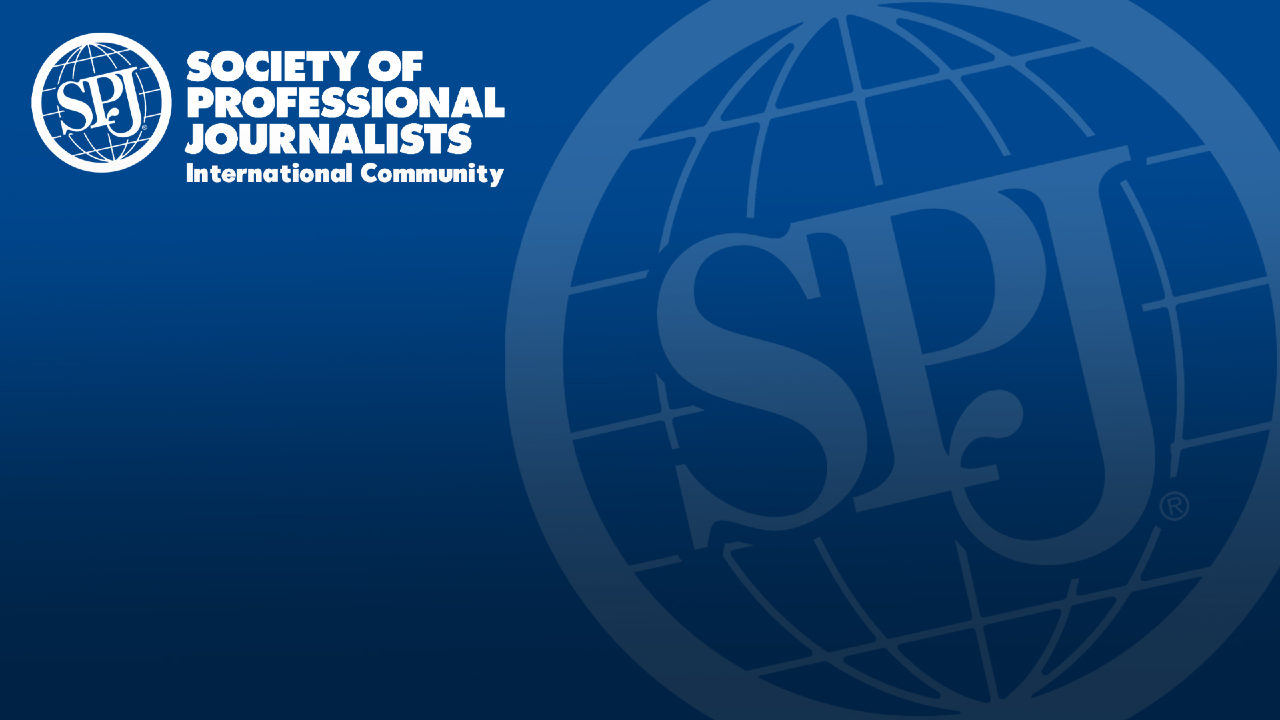 The pandemic has shown the world is connected. Journalists on a local level can do stories that are connected to the rest of the world. Trade disputes and agreements show how international cooperation reaches into every aspect of society no matter what country you are in.
Join the International Community of the Society of Professional Journalists as we talk about this with the CEO and President of the World Affairs Council, Bill Clifford, and the Executive Director of the Montana World Affairs Council, Chris Hyslop. Two leaders from the World Affairs Council that can speak on how local journalists can build stories that reflect a global connection to local issues or a local link to an international story. We will discuss how this organization with roots going back 100 years connects foreign and local affairs in more than 90 cities around the United States makes foreign affairs less foreign. They will discuss how they bring international issues to local audiences without ever leaving their hometowns.