Have an event you'd like to have appear on our events calendar? Please fill out the event form.
All events will be reviewed by an administrator before appearing on the calendar.

Immersion Reporting: Putting Yourself In—Way In!—the Story
August 3, 2020 @ 1:00 pm
$20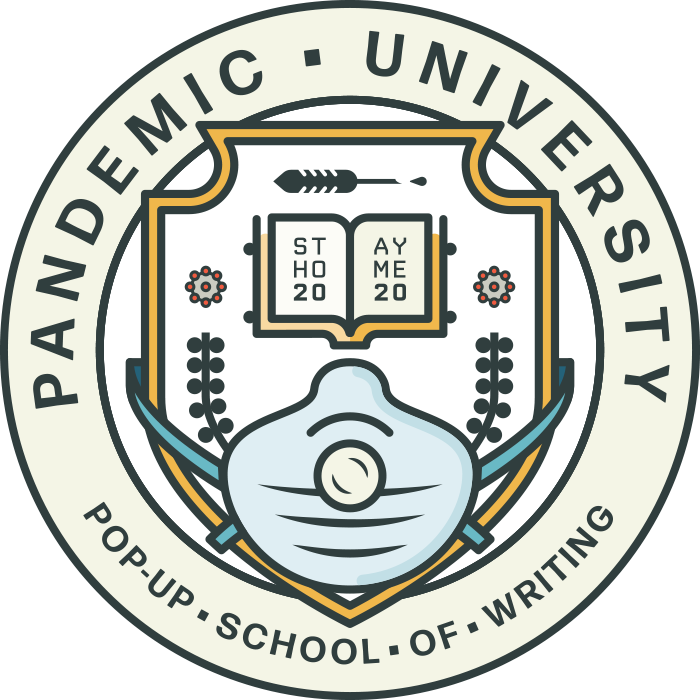 Immersion reporting is when the journalist doesn't just observe from the sidelines but inserts themselves right into the subject they're covering. (Think Ted Conover working as a prison guard in Newjack, Mary Roach having sex in an fMRI machine in Bonk, or Gawker's Caity Weaver setting sail on Paula Deen's cruise.) The practice can risk seeming gimmicky, but it can also be a powerful way into a story. Freelance writer (and regular immerser) Eva Holland will dig into how immersion reporting differs from other first-person writing, how it's been used in both lighthearted and serious contexts, and when and how to safely and thoughtfully deploy the technique.