Have an event you'd like to have appear on our events calendar? Please fill out the event form.
All events will be reviewed by an administrator before appearing on the calendar.

International Live Journalism Festival 2023
September 28 @ 8:00 am

-

September 29 @ 5:00 pm

$20 – $55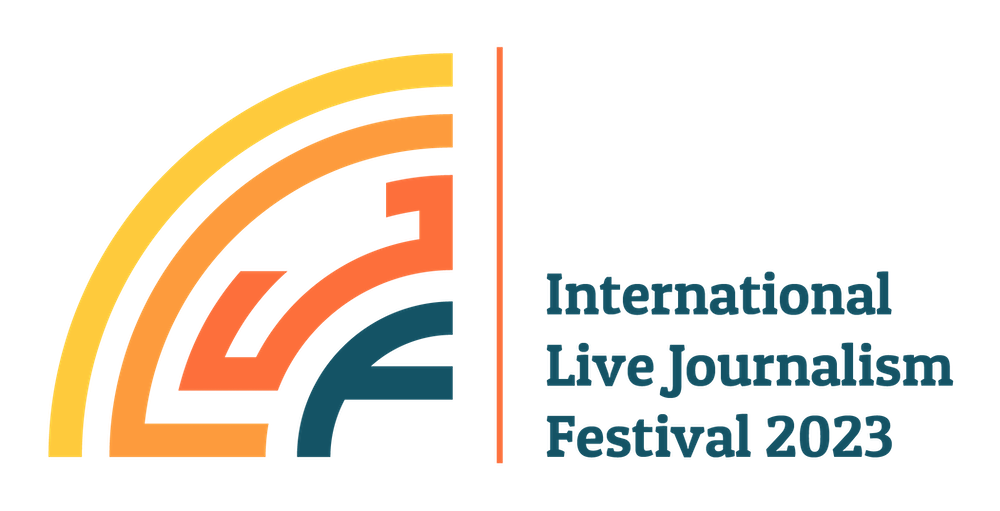 Live Journalism takes timely news topics and brings them to life through immersive, live performance. It's an expansion on traditional storytelling formats without the constraint of a page or a soundbite. The format engages audiences on meaningful news stories with the depth and emotional nuance of live theatre.
Forms of Live Journalism are all around us. From the personal narrative storytelling of events like "The Moth", to the more broad topics covered in the Ted Talk format. Live Journalism practitioners in North America and Europe have been presenting journalism on stage to continue to reach the public.
Journalists strive for new ways to inform an audience while instilling faith in an institution whose reputation is flailing. A 2022 report from the Reuters Institute found a 13 per cent drop in overall trust in Canadian news media since 2016. Despite spending more time on screens, 38 per cent of people surveyed actively avoid the news. Journalism is in dire need of creative ways to capture and inform an audience. Instead of chasing audiences deeper into their phones, live journalism has the ability to tell important stories with a richness of experience that cannot be replicated on a screen.
About the festival:
Live Journalism/ Journalism on Stage is the second-ever annual event produced by a consortium of live journalism organizations and researchers and presented for the first time in Toronto at the Toronto Metropolitan University's Creative School. The Live Journalism collective is an initiative supported by the Power of Live Journalism research project (2019–2022) funded by the Helsingin Sanomat Foundation in Finland, City, University of London and Toronto Metropolitan University.
The second annual live journalism gathering builds on the exciting energy created by its predecessor in May 2022 in Helsinki, Finland, bringing together the latest in research about this innovative form of live storytelling. It is a project designed and led by stitched! the live journalism lab at TMU that is run by Sonya Fatah, who received a SSHRC Connections Grant to build the festival. This year's iteration will continue the work of building community among researchers and practitioners, and sharing this body of knowledge and expertise with students in journalism and/or journalism–adjacent programs across Canada, while continuing the research and practice through various outputs over the course of the year.
Attendees can partake in incubators, listen to panels, and watch live journalism performances. The full festival schedule can be found here.