Have an event you'd like to have appear on our events calendar? Please fill out the event form.
All events will be reviewed by an administrator before appearing on the calendar.

Intrusion and Investigation: Getting Around Difficult Subjects
August 27, 2020 @ 1:00 pm
$20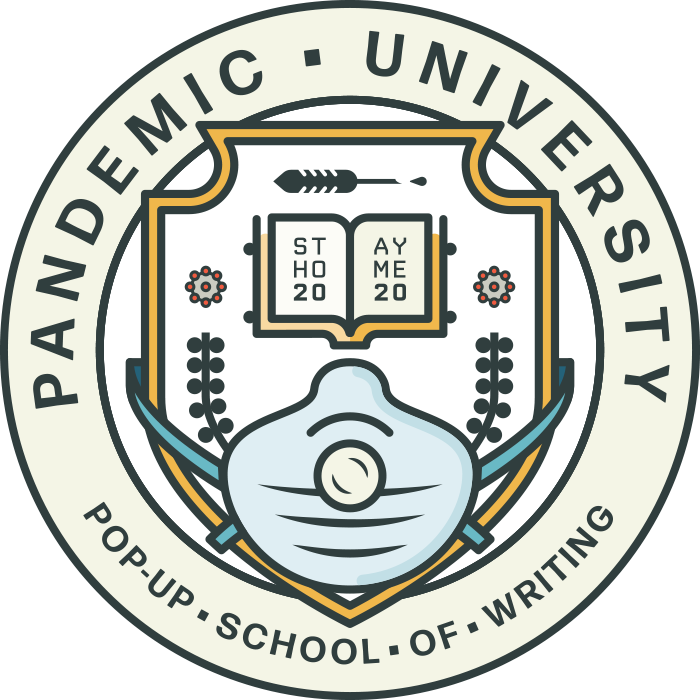 How do you craft compelling nonfiction when you've got little to go on and the very subjects at its centre want nothing to do with you? How do you write dynamic characters and scenes with limited information? Interviewing other people surrounding your difficult subject is just the start. From running names through the courts to filing freedom-of-information requests and hunting down a decades-old graduate thesis, journalist and author Ethan Lou has done it all. Join him as he exposes the many investigative techniques he's used to spin a good yarn and tackles the big question: what can or can't you write about people?