Have an event you'd like to have appear on our events calendar? Please fill out the event form.
All events will be reviewed by an administrator before appearing on the calendar.

Keeping public records public: Strategies for getting access during the pandemic
August 5, 2020 @ 11:30 am
Free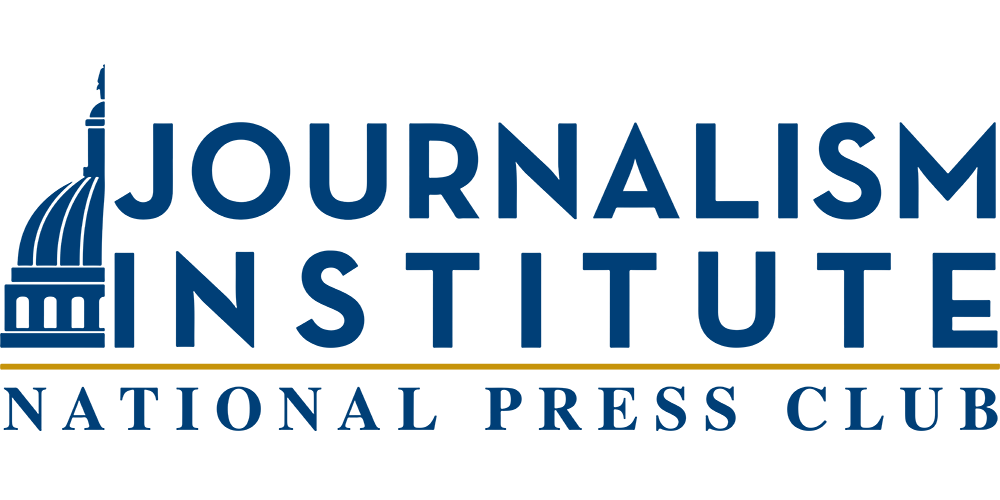 Government records belong to the public, but journalists often face delays and redactions that make it difficult to get the information they need to inform the public about significant issues. Against the backdrop of the COVID-19 pandemic, it's more important than ever for journalists to be strategic when they are seeking government records.
In this 45-minute session from the National Press Club Journalism Institute, learn to build sound strategies and approaches to requesting and obtaining public records using the Freedom of Information Act and state open records laws.
Panelists Miranda Spivack, journalism fellow at the Brechner Center for Freedom of Information at the University of Florida, and Mark Walker, FOIA coordinator in The New York Times' Washington Bureau, will cover:
– How to get to know FOI officers before sending a single request;
– How to identify what information you're looking for and where that information is produced;
– How to approach your ask: When and where to file, and who to ask;
– Strategies to decrease your wait time, especially as local, state and federal offices use the pandemic to explain delays.
Miranda Spivack is a veteran reporter and editor who specializes in stories about government accountability and state secrecy, and has conducted several workshops on open government issues for IRE, LION, JAWS and other journalism organizations. She is a journalism fellow at the Brechner Center for Freedom of Information at the University of Florida.
Mark Walker is the FOIA coordinator for the Washington bureau of The New York Times. Prior to joining the Times, Walker was a training director for Investigative Reporters and Editors. In that work, he instructed newsrooms around the U.S. on the best strategies for making requests for documents under FOIA.