Have an event you'd like to have appear on our events calendar? Please fill out the event form.
All events will be reviewed by an administrator before appearing on the calendar.

Make Design More Inclusive: Defeat Unconscious Bias in Visuals
July 22, 2020 @ 2:00 pm
Free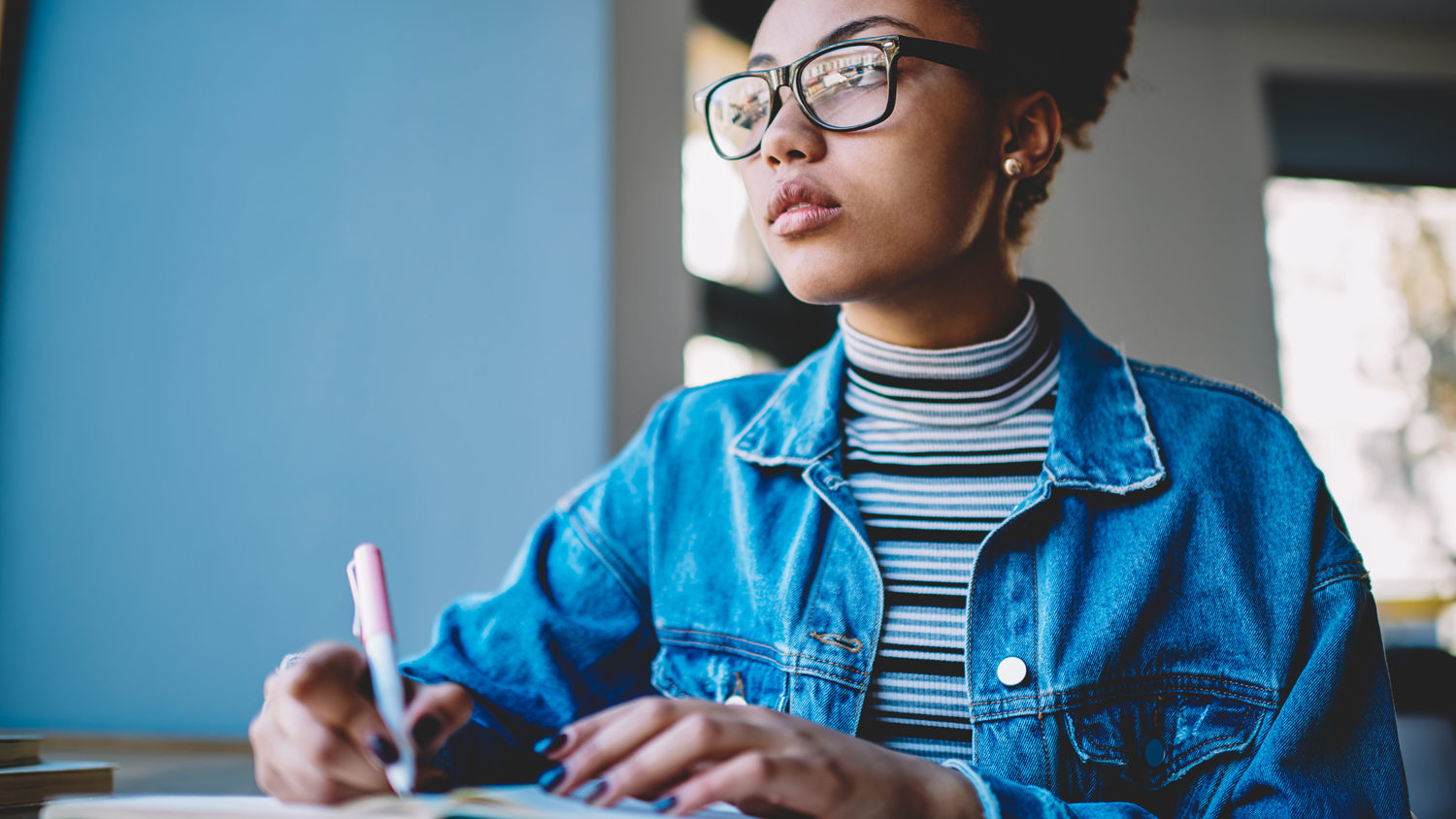 Designers frame visual content in ways that connect with an audience, and today's demographics expect products to reflect their varied life experiences. Inclusive design should not be about completing a checklist but involve a mental reset and an evaluation of one's own unconscious biases as well as a heightened sensitivity to what visuals might represent to the audience.
Design tells its own story, and great designers want their work to reflect the diversity of our world. In this one-hour webinar, we'll provide tools to counteract unconscious bias in yourself and your audience.
By the end of this webinar, you will be able to:
Become aware of how to represent diversity throughout your products.
Use data in ways that include all populations.
Creatively problem-solve when getting physical access to diverse sources is a challenge.
Ensure that you engage a diverse group of freelancers when outsourcing.