Have an event you'd like to have appear on our events calendar? Please fill out the event form.
All events will be reviewed by an administrator before appearing on the calendar.

On Poynt: Bring Empathy to Your Reporting to Cultivate Sources
July 16, 2020 @ 2:00 pm
Free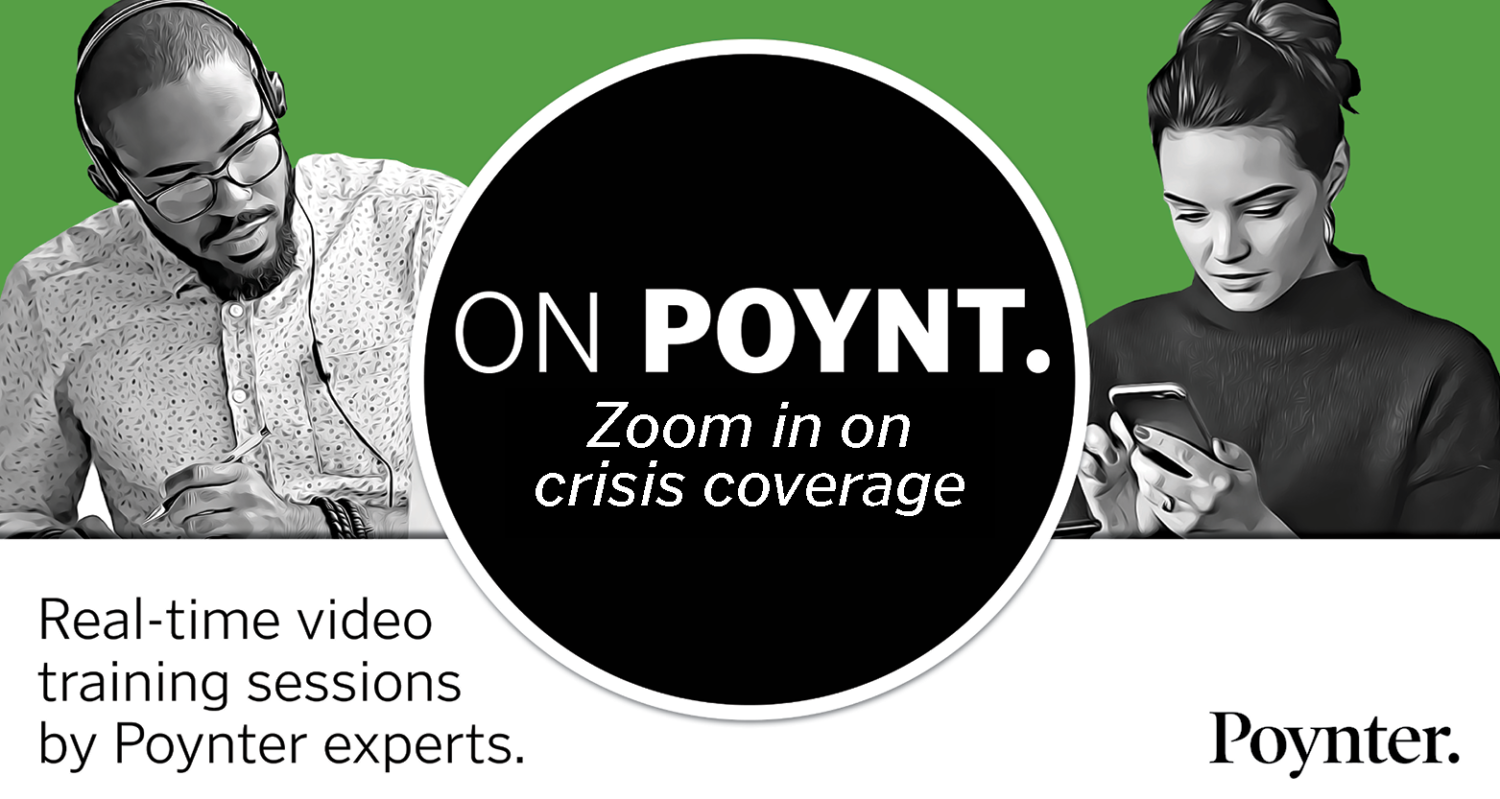 One of the greatest skills a reporter can have is being able to understand another person's perspective and then share that story. How do you gain someone's trust that you will treat their story with dignity?
And how do you establish that rapport quickly if your source might be experiencing heightened emotions?
Join Robert Samuels — a Washington Post national political reporter who focuses on the intersection of politics, policy and people — as he offers practical advice about how to connect with sources whose life experiences might differ from yours.
Sign up now for your opportunity to ask Robert questions during a video chat from 2 to 2:30 p.m. Eastern on Thursday, July 16, 2020.
You will leave the session knowing how to:
Approach a source in real life — especially if that person might not identify with you.
Build a connection with sources during the pandemic.