Have an event you'd like to have appear on our events calendar? Please fill out the event form.
All events will be reviewed by an administrator before appearing on the calendar.

Race, Protests and Journalism Ethics
June 30, 2020 @ 12:00 pm
Free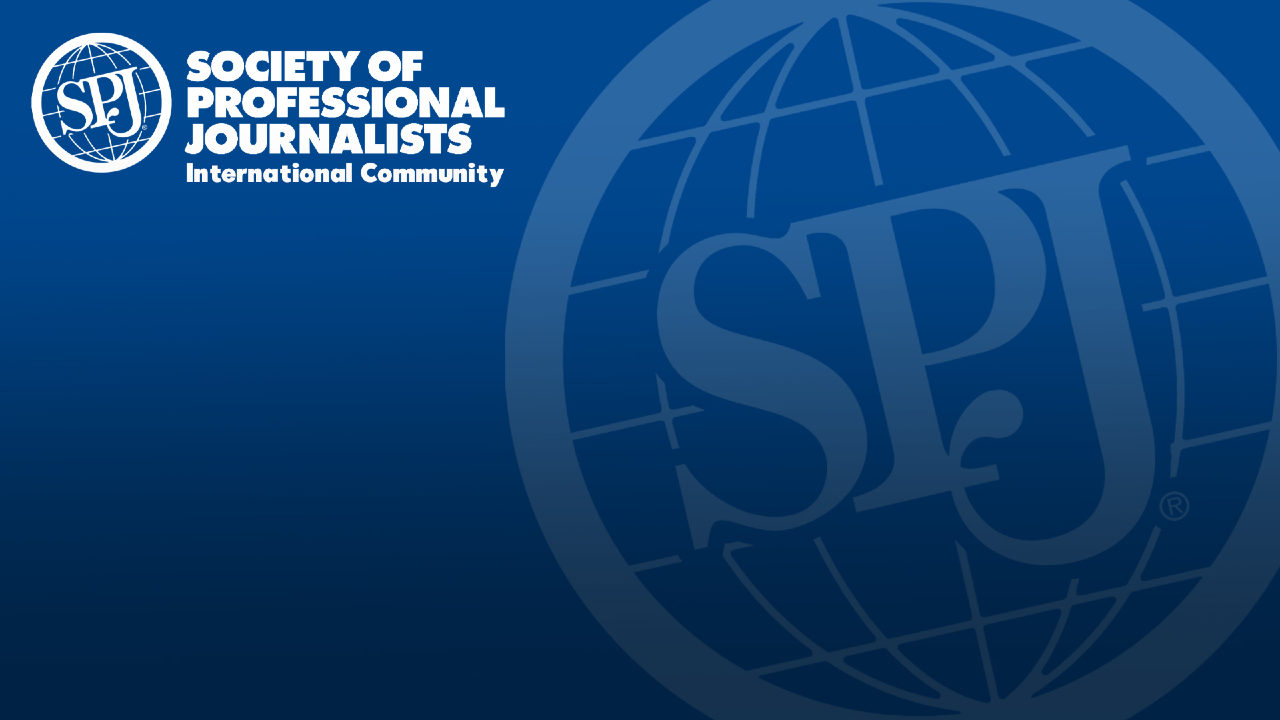 Join SPJ for its next free webinar, "Race, Protests and Journalism Ethics," at noon EDT Tuesday.
From the Tom Cotton op-ed in the New York Times, to covering protests, to publishing faces of protesters, this panel of experts will discuss the challenges — and solutions — for editors, reporters, photographers and videographers as they face difficult decisions every day regarding news coverage.
What does the SPJ Code of Ethics say about these situations? How do newsrooms go about creating policies that are fair for news organizations and the journalists who work for them? Can journalists be ethical AND have opinions? Are opinion sections and commentary ethical – or even necessary – in this day and age?
This event is free and open to everyone, but you must register. Link and password will be emailed to you. Submit questions in advance to communications@spj.org.
Moderator:
SPJ National President Patricia Gallagher Newberry
Panelists:
Lynn Walsh, SPJ Ethics Committee Chair
Terence Shepherd, News Director at WLRN-TV in Miami
Fred Brown, Author, "Media Ethics: A Guide for Professional Conduct"
Joshua Lott, photojournalist, Getty Images
A fifth panelist is TBD