Have an event you'd like to have appear on our events calendar? Please fill out the event form.
All events will be reviewed by an administrator before appearing on the calendar.

Reporting on coronavirus: How to use WhatsApp to find communities and stories
July 2, 2020 @ 11:30 pm
Free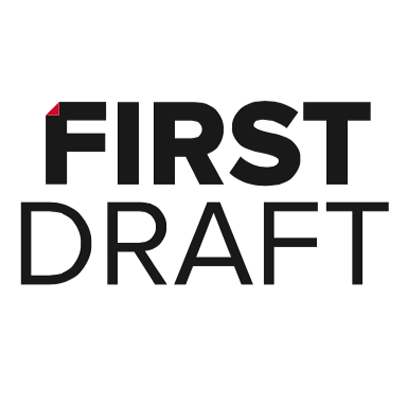 As an increasing number of people around the world consume, discuss and share news in WhatsApp, it's become more important for journalists and researchers to understand the conversations that take place on the messaging app. Monitoring these private groups, however, brings up both practical and ethical concerns. Join First Draft's research manager Rory Smith and ethics and standards Editor Victoria Kwan as we discuss these challenges.