Have an event you'd like to have appear on our events calendar? Please fill out the event form.
All events will be reviewed by an administrator before appearing on the calendar.

RTDNA 2021 Conference
June 3, 2021 @ 9:00 am

-

6:00 pm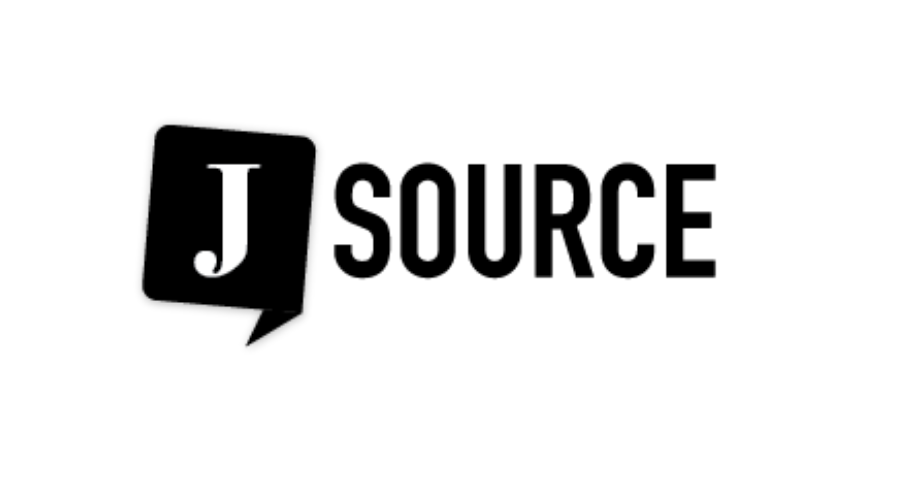 Reckoning and Recovery: Journalism and the year that changed everything
About this event
We are taking our annual conference online this year, with a day-long schedule of presentations, panels and sessions to help make sense of what happened this past year, and how best to move forward.
Attendance to the Virtual Awards Gala and Conference is FREE for everyone, so grab your colleagues, interns, and students and pull up a chair.
Conference sessions:
9:00 a.m. – 9:30 a.m.
Journalism by the Numbers – pollster Darrell Bricker on the impact a global crisis has had on news consumption, habits, preference and trust.
9:30 a.m. – 10:25 a.m.
Bear Pit session – our annual accountability session with news leaders at the major networks. They will outline their goals and plans for the year ahead, and take questions from our moderator and online participants.
10:30 a.m. – 11:25 a.m.
Diversity and Inclusion in Journalism – In a year of racial reckoning, this panel will look at what changes have been suggested, and whether any progress has been made. We will discuss representation in management, representation on-air, transparency around salaries, representation in newsrooms in general, racism training, safety, story choices, the language we use, and how we cover police.
11:30 a.m. – 12:25 p.m.
Innovations in Storytelling – Reaching new generations of news consumers
12:30 p.m. – 1:20 p.m.
Keynote speaker – TBA
1:30 p.m. – 2:30 p.m.
The Rise of the TV Doctor – They have become some of the best-known faces of the pandemic. How do these doctors feel about their role in journalism, what do they think works and doesn't work when it comes to stopping the spread of misinformation, and what advice do they have for us in our role as journalists in a pandemic.
2:45 p.m. – 3:45 p.m.
Journalism Education and Underrepresented Groups – In a year that heard accusations that journalism schools were way behind on diversity – we hear three perspectives on addressing the concerns of BIPOC students and also how students are being prepared to cover issues of race.
4:00 p.m. – 5:00 p.m.
Newsroom Trauma – support for journalists who are suffering through an unprecedented year of violence and hate.
5:00 pm. – 5:45 p.m.
Victims, Survivors and the Media – what we report and how we report it can further traumatize victims. In this session we will look at how to lessen that impact, and how more compassionate reporting can make a big difference to the lives of those we cover.
Times listed are ET