Have an event you'd like to have appear on our events calendar? Please fill out the event form.
All events will be reviewed by an administrator before appearing on the calendar.

SPJ Freelance Goal Setting Workshop
May 28, 2020 @ 12:00 pm
Free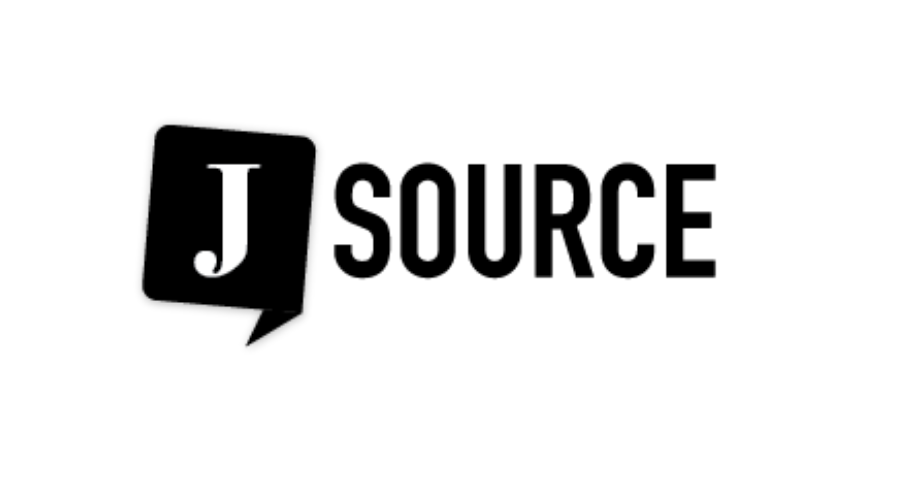 We're in the middle of a pandemic and it can be tough to motivate yourself as a freelancer, particularly in situations like this. Or maybe you've just been laid off and aren't sure what to do next. Come learn how to set goals that will propel you toward the career and life that you want. Bring a pen and something to write on (or your computer) so we can work together to create a life and career roadmap.
Author (and goal setting guru) Debra Eckerling will join us as we go through some of the steps based on her book, 'Your Goal Guide: A Roadmap for Setting, Planning and Achieving Your Goals.'
The webinar will be hosted on Zoom and is free and open to both SPJ members and non-SPJ members, but you must register first to receive a Zoom link and password.