Have an event you'd like to have appear on our events calendar? Please fill out the event form.
All events will be reviewed by an administrator before appearing on the calendar.

Stories from the Frontlines: Journalists and Protests with CNN's Brian Stelter
June 5, 2020 @ 12:00 pm
Free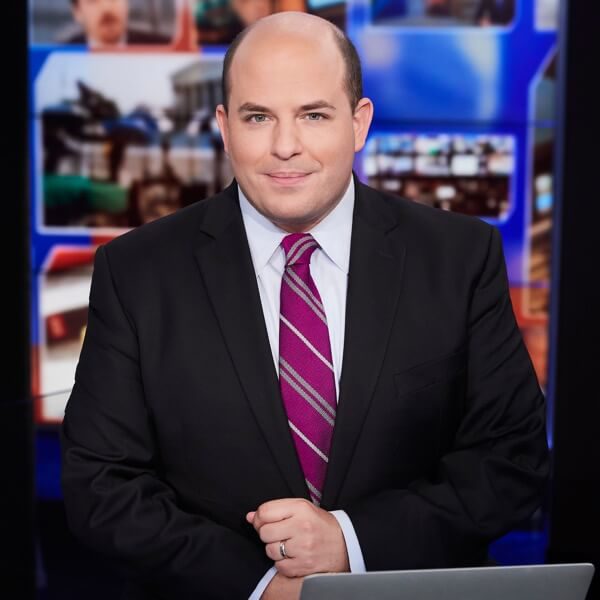 Join CNN Reliable Sources host Brian Stelter as he talks with journalists covering the protests over the death of George Floyd. Why have journalists faced such unprecedented harassment, intimidation and detainment during this fast-moving story? How can they protect themselves and get the access they need to keep their communities informed going forward? Reflections, suggestions, tips, and more.
This is a free session open to all. Pre-registration is required.
Joining Brian will be: Errin Haines, editor-at-large of 19thnews.org; Jesse J. Holland, author/scholar and former Associated Press journalist; Tim Nelson, Minnesota Public Radio reporter; Mike Trautmann, news director and director of investigations, Louisville Courier-Journal; Dorothy Tucker, investigative reporter at CBS-Chicago and president of the National Association of Black Journalists; and Haisten Willis, freelance journalist, Washington Post and other outlets.