Have an event you'd like to have appear on our events calendar? Please fill out the event form.
All events will be reviewed by an administrator before appearing on the calendar.

The 2018 CBC Massey Lectures – "All Our Relations" (Vancouver)
October 24, 2018 @ 7:00 pm
$5 – $35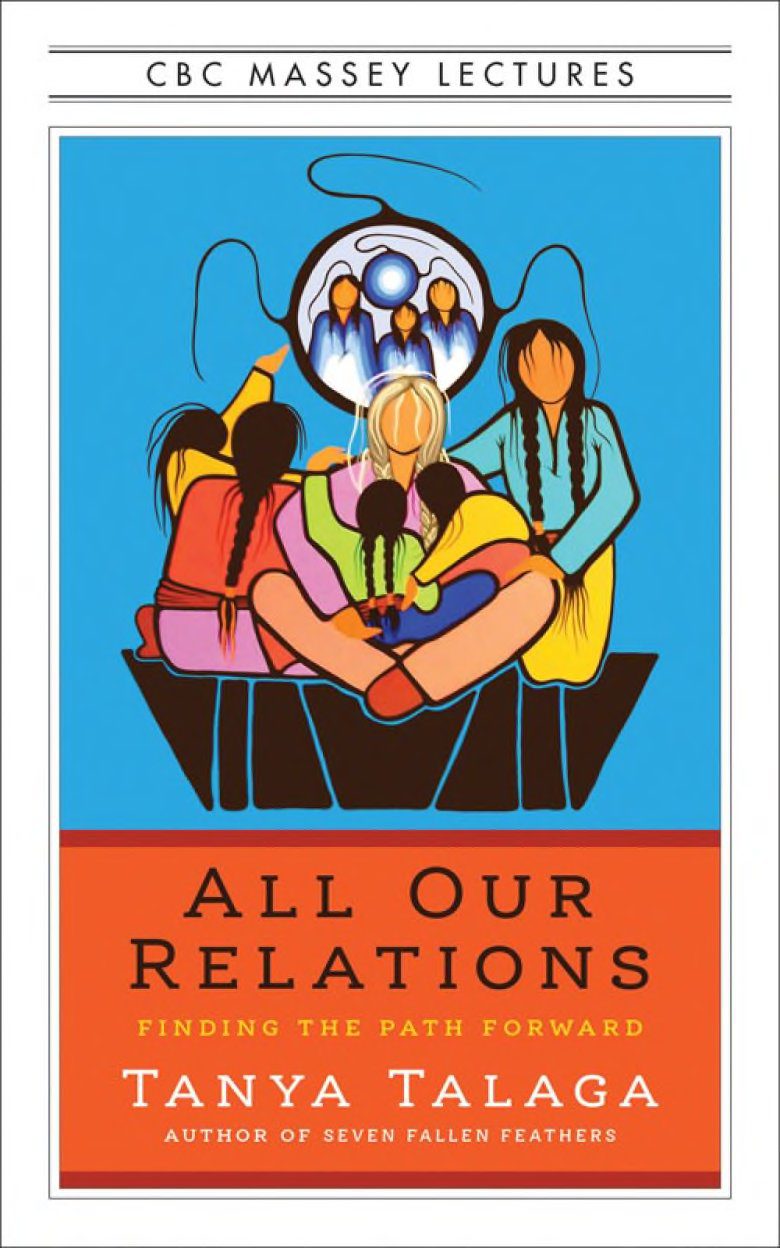 Prize-winning journalist Tanya Talaga (author of Seven Fallen Feathers) explores the legacy of cultural genocide against Indigenous peoples — in Canada and elsewhere — in her 2018 CBC Massey Lectures, All Our Relations: Finding the Path Forward.
For Tanya Talaga, that cultural genocide has led to a forced disconnection from land and language by Indigenous peoples. The need now, she says, is for Indigenous self-determination in social, cultural and political arenas. Many communities, in Canada and abroad, are finding that the road back to a relationship with land and language are keys to community healing — to what in fact it means to be Indigenous.
These are lectures about values for our times, and for all of us.
The book version of the lectures is published by House of Anansi Press.