Have an event you'd like to have appear on our events calendar? Please fill out the event form.
All events will be reviewed by an administrator before appearing on the calendar.

The Art and Ethics of Sex and Relationship Columns
August 10, 2020 @ 1:00 pm
$20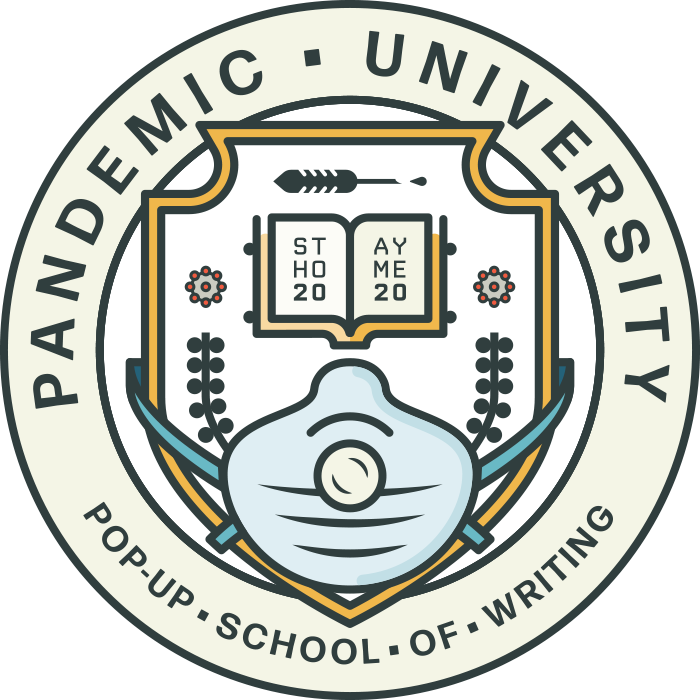 There's a reason a magazine like Cosmo can recycle the same sex positions article year after year: people like reading about sex. The fact is that no matter what goes on in the world, people are still incredibly fixated with and driven by relationships. GQ sex columnist Sophia Benoit will teach you about writing about sex and relationships, about giving advice via writing, how to find topics to write about, and how to bring fun, authority, and authenticity to the subject without doing harm.