Have an event you'd like to have appear on our events calendar? Please fill out the event form.
All events will be reviewed by an administrator before appearing on the calendar.

The Business of Freelance Writing: 6-week Intensive with independent journalist Omar Mouallem
September 29, 2022 @ 8:00 am

-

November 3, 2022 @ 5:00 pm

$399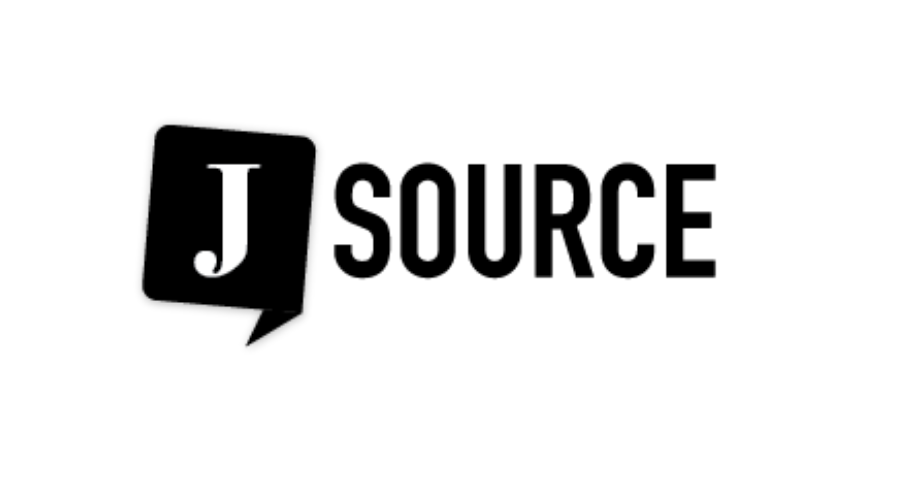 As the media landscape rapidly transforms with shrinking mastheads, transnational storytelling, and articles becoming TV and podcast "I.P.", an independent journalism career has never looked more appealing or necessary. No longer a career stepping stone, freelancing is now the desired destination for many journalists. But how do you support and sustain yourself as a self-employed writer?
Award-winning journalist Omar Mouallem will teach you how to pitch the right story to the right market at the right time. Having freelanced for countless outlets around the world — from Canadian Geographic to WIRED — students will learn how to generate new ideas, organize them, and sell them a few different ways. Designed with freelancer rights in mind, the course also covers sensitive issues around copyright, payment, and common disputes.
Students will leave with three completed pitches, plus researching, feature-writing, and (tactful) self-promotion skills.
Recommended Prerequisite: This course was designed for writers with a minimum basic understanding of journalism principles and techniques. Not sure it's for you? Feel free to reach out and ask the instructor directly: info@pandemicuniversity.com.
COURSE SCHEDULE:
Sep. 29 – Nov. 3, 2022
Thursdays, 6pm–8:30pm ET
Class 1 (Sep. 29): Introduction to freelance journalism / creative story frameworks
Class 2 (Oct. 6): Mastering the pitch / generating original ideas
Class 3 (Oct. 13): Debrief on short pitches / Understanding, Researching and Writing Feature Stories (part I)
Class 4 (Oct. 20): Understanding, Researching and Writing Feature Stories (part 2) / Contracts and copyright
Class 5 (Oct. 27): Getting the most out of your online presence (w/ guest lecturer Fatima Syed)
Class 6 (Nov. 3): Debrief on feature pitches / Multimedia "I.P." / Conflict resolution