Have an event you'd like to have appear on our events calendar? Please fill out the event form.
All events will be reviewed by an administrator before appearing on the calendar.

The Urgent Need to Know: Science and Science Communication in the COVID-19 Era
January 20 @ 4:00 pm

-

5:00 pm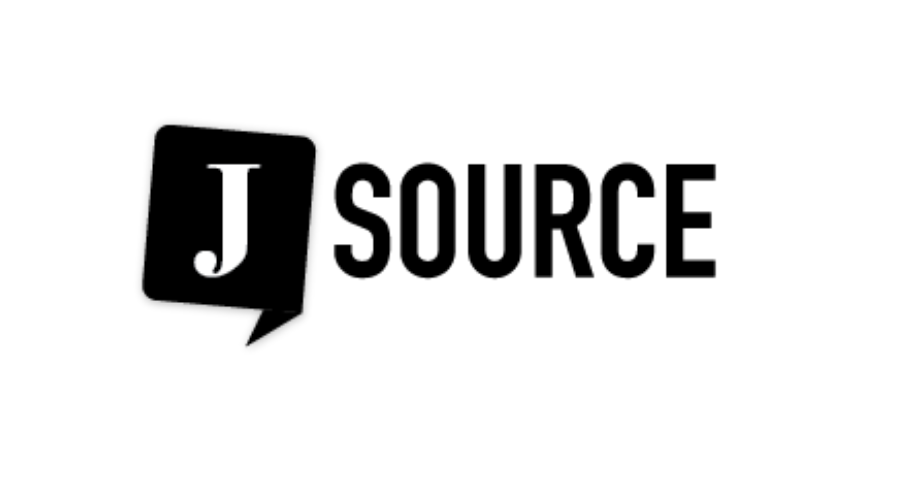 On Friday, January 20th from 4:00-5:00pm, hear from an expert panel on The Urgent Need to Know: Science and Science Communication in the COVID-19 Era. 
Senior Fellows Carolyn Tuohy & Arjumand Siddiqi, Junior Fellow Leighton Schreyer and Journalism Fellow Alum Wency Leung will be in conversation with Principal Nathalie Des Rosiers about the relationships between scientific advisory bodies, governments and the media.
The COVID-19 pandemic jumpstarted a new era in science advising for policymakers across advanced democracies. In the face of the uncertainty that has continued through much of the pandemic, and the pressing need to act, governments looked to a wide range of experts that included epidemiologists, public health specialists and to a lesser extent economists and other social scientists for advice in suppressing or mitigating the impact of SARS-COV-2. Scientists were thrust into both the policy process and public prominence to an unprecedented extent and in unaccustomed ways.
Across nations, government drew upon scientific advisory bodies, some well-established, some newly purpose-built for the COVID-19 emergency. These institutions of science advice operated within a web of relationships involving the scientific community, government decision-makers, the media, healthcare providers and the general public. The importance of the media's role in building understanding and shaping behaviour within this web cannot be overstated. This panel will consider how governments, scientific bodies and healthcare providers themselves came to rely on media conduits, even as the media struggled to access, communicate and challenge the information that was driving government policy and public behaviour.
Please RSVP below.
A livestream will be available. Link to come.