Have an event you'd like to have appear on our events calendar? Please fill out the event form.
All events will be reviewed by an administrator before appearing on the calendar.

Three Things: How Has the Pandemic Taught Us to Cover Health Better?
July 8, 2020 @ 4:00 pm
Free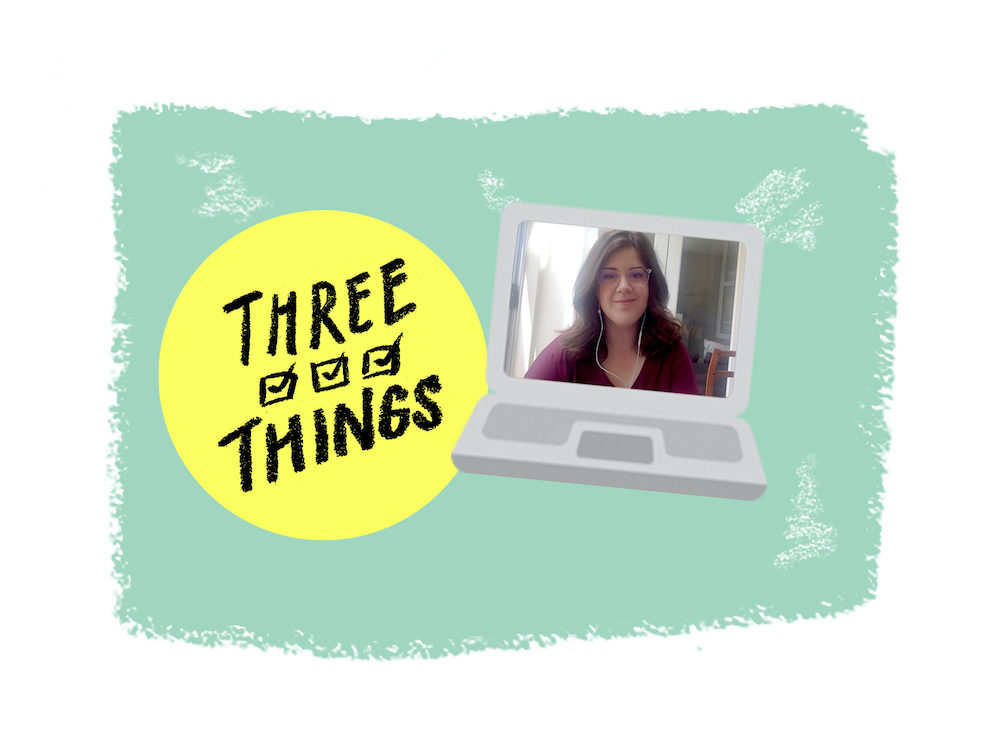 We are pleased to present our lively, interview series: Three Things!
Each session, we start with a show-and-tell item from our featured speaker and use that as a jumping off place to talk about three things that are on their mind.
Our next interview features our health reporter Moira Wyton, who will examine how the pandemic has taught us to cover health better. She will discuss health as more than just what happens in hospitals, racism and its impacts in our healthcare system and how changes to our system are possible, despite how political some aspects of health are.
Join us for a short and lively interview hosted by Emma Cooper, The Tyee's outreach manager, on Wednesday July 8th at 1pm PST.
We look forward to hearing your questions in the chat! Should the webinar reach capacity, there is always room to check it out live on:
Tyee on Facebook Live: https://www.facebook.com/TheTyee/live/
Tyee's Youtube Channel: https://www.youtube.com/channel/UCfNcOPNCseYzc9fWwGdIRIw
We will archive all of our talks on Youtube as well if you happen to miss the livestream!
We look forward to seeing you!