Have an event you'd like to have appear on our events calendar? Please fill out the event form.
All events will be reviewed by an administrator before appearing on the calendar.

Trusting News Webinar 5: Learning from user feedback
June 10, 2020 @ 12:00 pm
Free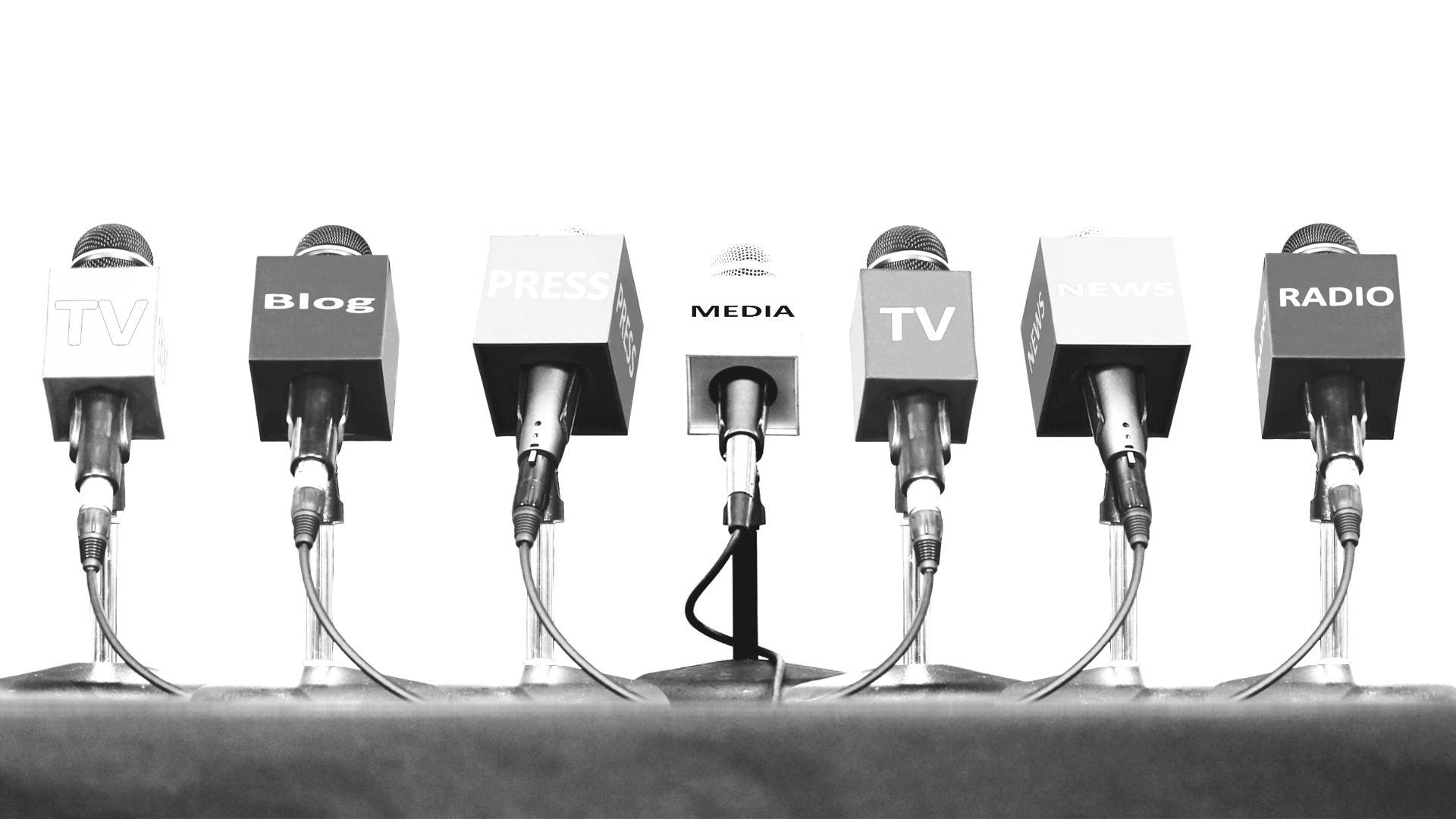 What does your community really think of your work? The answer will determine what's most important in your efforts to demonstrate credibility and earn trust. Let's talk about how you solicit feedback — and what you do with what you learn.