Have an event you'd like to have appear on our events calendar? Please fill out the event form.
All events will be reviewed by an administrator before appearing on the calendar.

Visualizing the Covid Pandemic
June 11, 2020 @ 9:00 am
Free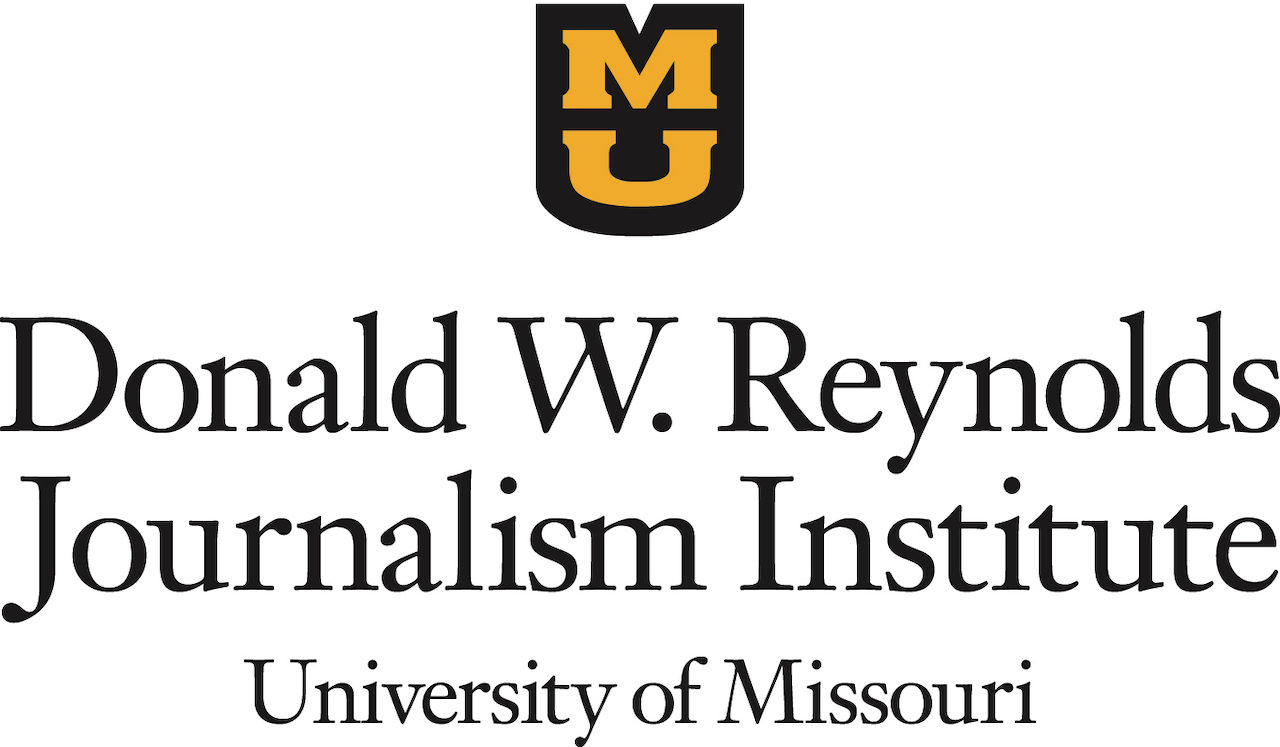 The story of Covid–19 is being told through charts.
As audiences clamor for more insights into what's going on in their communities, journalists need the technical and critical thinking skills to wrangle, analyze and visualize authoritative Covid-related datasets.
In this five-hour workshop, you will learn how to do data journalism in Observable, a fast, free, cutting-edge coding environment that has taken the web by storm.
We'll also introduce you to Vega, a visualization grammar that makes it easy for anyone to produce a wide variety of brilliant interactive charts with live data.
This workshop is free to any professional journalist or student journalist. You don't need any prior experience working with code or data. Though, some familiarity with JavaScript is helpful.
There's no software to download and install. Just go to observablehq.com to create a free account.
We will begin promptly at 9 am (central) on Thur and Fri morning. We will work until about 11:30 am, with a few short breaks.