Have an event you'd like to have appear on our events calendar? Please fill out the event form.
All events will be reviewed by an administrator before appearing on the calendar.

What would antiracist journalism look like?
August 21, 2020 @ 11:30 am
Free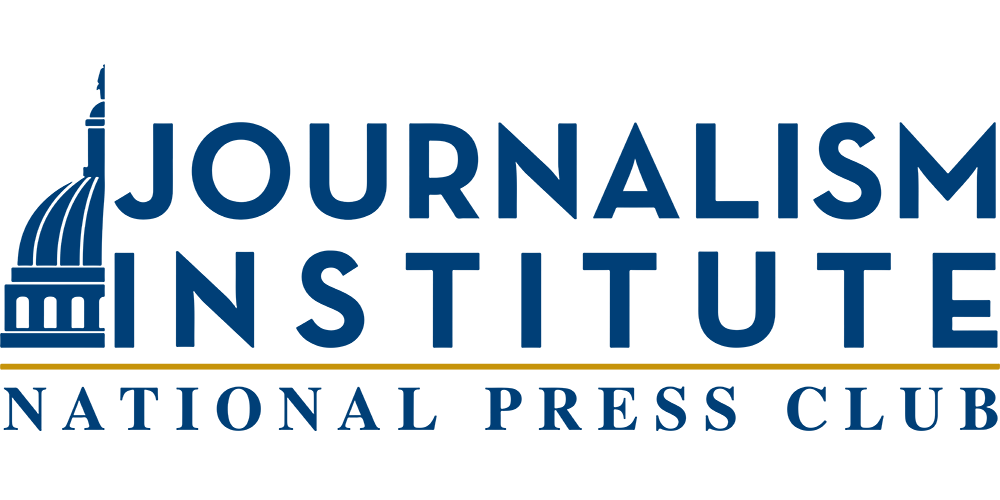 As racism and the treatment of people of color in and out of newsrooms has surged to the forefront of conversations, against the backdrop of a pandemic that disproportionately impacts people of color, journalists face many questions: When do 'objectivity' and 'neutrality' mask inequity? How do journalists move from covering protests to systemically telling stories that root out racist treatment in health care, education and other social spheres? And how can journalists practice antiracism in their everyday work?
Join us as Leah Donnella of NPR's Code Switch, Cassie Haynes of Resolve Philly, and Robert Samuels of The Washington Post discuss "What would antiracist journalism look like?"
Panelists will explore and help us understand:
– How the default frame of journalism/journalists is not neutral or objective
– How to reframe the way journalism works so it's actively antiracist
– How to broaden reach and audience by working more inclusively with community
Leah Donnella is an editor on NPR's Code Switch team, where she helps produce and edit for the Code Switch podcast, blog, and newsletter.
Cassie Hayes is co-executive director for Resolve Philadelphia, which develops and advances journalism built on equity, collaboration and the elevation of community voices and solutions.
Robert Samuels is a national political reporter for The Washington Post who focuses on the intersection of politics, policy and people.