Have an event you'd like to have appear on our events calendar? Please fill out the event form.
All events will be reviewed by an administrator before appearing on the calendar.

When Language Matters: Should Canada's journalists report climate change as an "emergency"?
November 12, 2019 @ 7:30 pm

-

9:00 pm

Free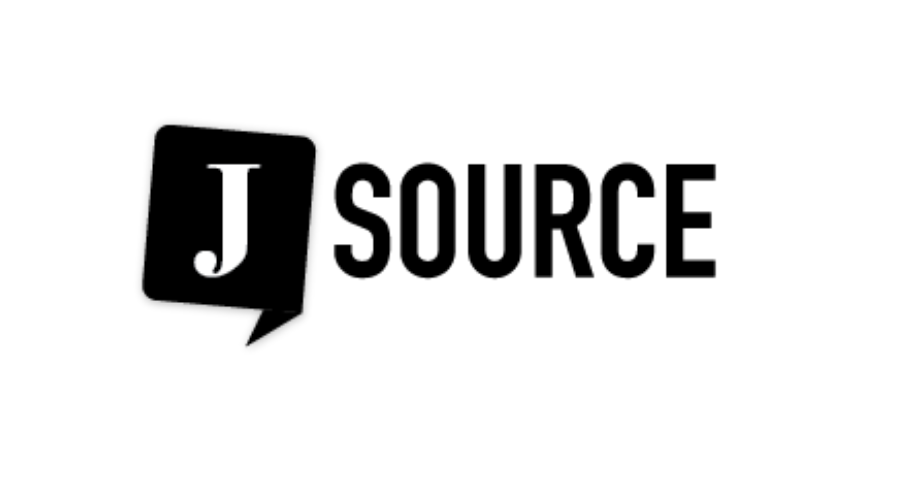 What happens when media organizations like the Guardian use 'climate emergency" instead of "climate change"?
Does this open journalists to accusations of bias and activism?
Indigenous people have been sounding the alarm on climate change for decades — is it time we listen?
Are there climate events and communities that have been overlooked by Canadian media?
If Canadian municipalities are declaring "climate emergencies" are Canadian media outlets lagging behind?
How can climate journalism in Canada better reflect the urgency to act?
PANELISTS
Natasha Grzincic — Deputy Editor at Vice Canada and Tipping Point, Vice's new series on environmental justice, and co-founder of Canadian Journalists of Colour
Hayden King — Executive Director of Yellowhead Institute and a Gchi'mnissing Anishinaabe writer and educator
Ivan Semeniuk — Science Reporter at The Globe and Mail
MODERATOR
Stephanie Bernhard — New Media and Public Humanities Early Career Fellow at the Jackman Humanities Institute, and an expert in narratives of climate change and environmental justice
BACKGROUND
From the Guardian: "'It's a crisis, not a change': the six Guardian language changes on climate matters"
From the CBC: "The Guardian's move prompted some discussion at the CBC, and an eventual decision to clarify the public broadcaster's language on the issue. The public broadcaster said use of the words "crisis" and "emergency" may be used "sometimes," but caution needs to be exercised. 'We never suggested that anyone shouldn't use the words, but we never really articulated their use,' said Paul Hambleton, the CBC's director of journalistic standards. 'The 'climate crisis' and 'climate emergency' are words that have a whiff of advocacy to them. They sort of imply, you know, something more serious, where climate change and global warming are more neutral terms."' Hambleton said the public broadcaster needs to guard against "journalism that crosses into advocacy."
For more information (or to RSVP without logging in): sroberts@masseycollege.ca