Have an event you'd like to have appear on our events calendar? Please fill out the event form.
All events will be reviewed by an administrator before appearing on the calendar.

Working through: Revising your emotional story
June 24, 2020 @ 1:00 pm
Free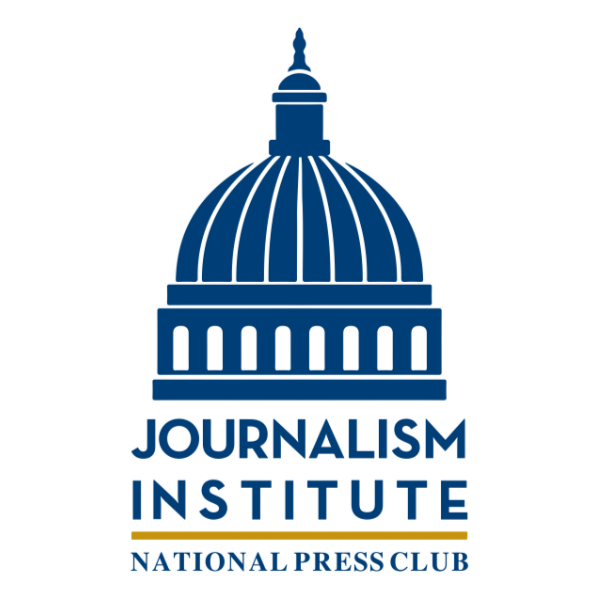 Many journalists are covering a physical and mental health crisis while they also may be struggling to cope themselves. This conversation will examine how to work through this moment, by looking at the stories we're telling ourselves about it, how these stories affect our emotional lives, and consequently, the stories we are reporting and writing.
This program, featuring writers Elizabeth Flock and Lori Gottlieb, is free and open to the public.
The first part of this program will be a conversation between the writers. The second part of the program will be a Q&A with participants.
Elizabeth Flock is an Emmy Award-winning journalist, author, and documentary filmmaker with a focus on social issues. Her most recent piece, "I Was Depressed Before All This. Now What?," appeared in The Atlantic, and explored depression and anxiety during the coronavirus pandemic. Her features and investigations have appeared on the PBS NewsHour, in The New Yorker, The New York Times, and many other publications. Her first book, "THE HEART IS A SHIFTING SEA: Love and Marriage in Mumbai," tracked three marriages over the course of a decade to reveal how India is changing.
Lori Gottlieb is a psychotherapist and author of the New York Times bestseller "Maybe You Should Talk to Someone," which is being adapted as a television series. In addition to her clinical practice, she writes The Atlantic's weekly "Dear Therapist" advice column and contributes regularly to The New York Times and many other publications. Her recent TED Talk is one of the top 10 most watched of the year. A member of the Advisory Council for Bring Change to Mind and advisor to the Aspen Institute, she is a sought-after expert in media such as the "TODAY show," "Good Morning America," "CBS This Morning," CNN, and NPR's "Fresh Air." Her new iHeart Radio podcast, "Dear Therapists," produced by Katie Couric, will premiere this year.