Have an event you'd like to have appear on our events calendar? Please fill out the event form.
All events will be reviewed by an administrator before appearing on the calendar.

Writing through: Focusing in short bursts
May 27, 2020 @ 11:30 am
Free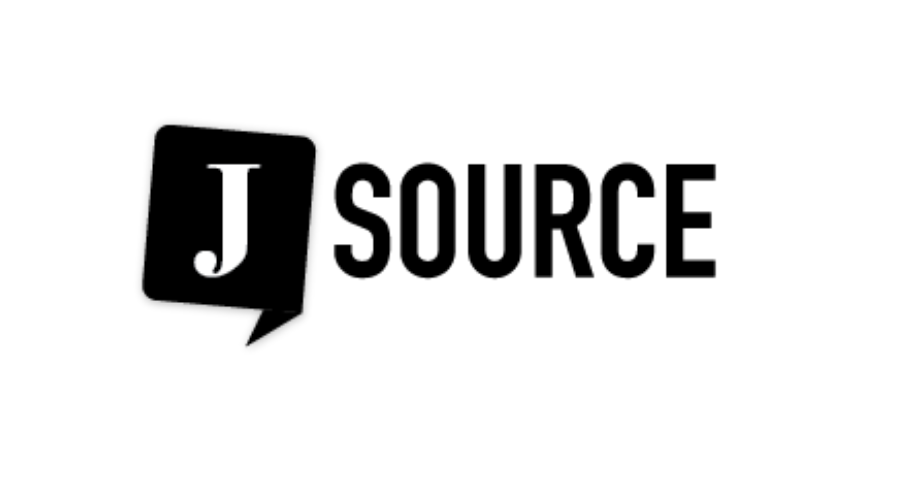 Many writers find themselves on deadline with limited time, space and attention during this unprecedented crisis. The National Press Club Journalism Institute and National Association of Science Writers are partnering for a program that will offer tips for creating a writer-friendly physical space, finding your focus, and developing new tools to write in short bursts.
Speakers include: Lane DeGregory, a Pulitzer-Prize winning enterprise writer at the Tampa Bay Times; Deborah Netburn, a science and feature writer at the Los Angeles Times; and Marla Broadfoot, a science writer with a PhD in genetics who also authored the 'Ask the Scientist' column for the (Raleigh) News & Observer.
The first part of this program will be a conversation between Lane, Deborah and Marla about:
– Techniques for writing when you have 15 minutes (or 5 minutes)
– What happens when you hit a wall with writing and how to move through and over it
– How to create and nurture focus now, amidst the pandemic
The second part of the program will be a Q&A with participants.