Have an event you'd like to have appear on our events calendar? Please fill out the event form.
All events will be reviewed by an administrator before appearing on the calendar.

Canadian National Freelancing Summit
February 3 @ 9:00 am

-

3:00 pm

Free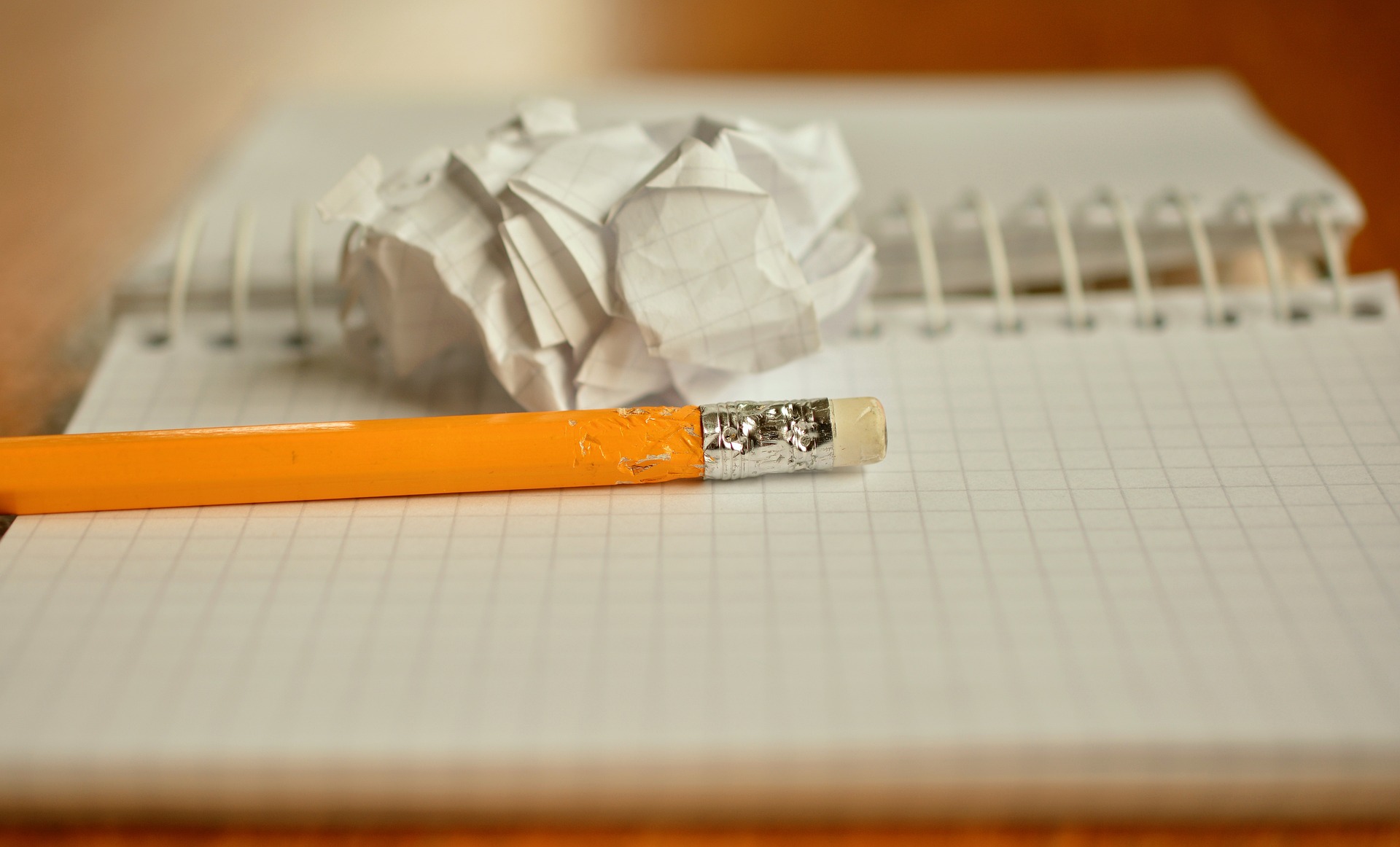 La version française suit.
For freelancers, work in the media and communications sectors can be brutal. Our work conditions, pay and leverage get worse every year, and we struggle to have our voices heard by publishers and owners alike.
As Canada sheds full-time media jobs, more and more media work is done by freelancers, whether writers, editors, photographers, copy editors, researchers, translators or other. Our wages are garbage and we have very little collective power to push back.
On Friday, February 3, 2023, the Canadian Freelance Union and the United Photojournalists of Canada are bringing together freelancer advocates for a day-long summit to find ways to increase our collective power. This will not be a networking conference: we will bring together groups who fight for freelancer rights to develop common strategies to improve freelance working conditions, wages and contracts.
The event is schedule to go from 9:00 AM to 3:00 PM EST with a lunch break.
WHO SHOULD COME TO THIS: anyone associated with an organization that does advocacy work for freelancers. The work does not need to be the core business of your group. If you're a freelancer who is unaffiliated with any group but would like to get involved, please be in touch with coordinator@canadianfreelanceunion.ca.
WHERE IS IT HAPPENING? Toronto Metropolitan University.
HOW MUCH WILL IT COST? Nothing! It's free!
IS THERE FINANCIAL SUPPORT TO ATTEND? Not yet, though this is why we hope that people affiliated with groups attend. Their support for the summit through funding the travel and accommodations of their delegates will help make the summit a success. Check back regularly for updates in case this changes.
BUT WHAT ABOUT NON-COMMUNICATIONS FREELANCERS? They are very important but this summit will specifically look at communications industry work.
IS THIS JUST A TORONTO THING? No.
IS THERE A LIMIT TO HOW MANY PEOPLE MY GROUP CAN SEND? No. But if you are planning to bring many people, please RSVP ASAP so we can ensure we have enough space!
*********************************************
Sommet pancanadien des pigistes
Dans le monde des médias et de la communication, les conditions de travail des pigistes et autres travailleurs et travailleuses autonomes sont parfois insupportables. Devant le recul des salaires et du pouvoir de négociation, nous peinons à nous faire entendre des éditeurs et des propriétaires.
À l'heure où les emplois à temps plein disparaissent du paysage médiatique canadien, les pigistes effectuent une part croissante du travail de rédaction, d'édition, , de photographie, de révision, de recherche, etc. Les salaires sont dérisoires et nous avons très peu de pouvoir collectif pour nous défendre.
Le vendredi 3 février 2023, le Syndicat canadien des pigistes et les United Photojournalists of Canada invitent les défenseur·e·s des pigistes à un sommet d'une journée pour discuter des moyens d'accroître notre pouvoir collectif. Il ne s'agira pas d'un forum de réseautage. Nous voulons plutôt réunir les membres des groupes qui défendent les droits des pigistes afin d'élaborer des stratégies communes pour améliorer nos conditions de travail, nos salaires et nos contrats.
L'événement se déroulera de 9 h à 15 h (heure de l'Est) avec une pause-dîner. Les échanges se feront principalement en anglais.
QUI DEVRAIT PARTICIPER? Toute personne affiliée à un organisme qui défend les intérêts des pigistes, même si cela ne constitue pas son mandat principal. Si vous travaillez à la pige et souhaitez participer à la rencontre, mais n'êtes pas membre d'un tel organisme, écrivez-nous à l'adresse coordinator@canadianfreelanceunion.ca.
OÙ AURA LIEU LA RENCONTRE? À la Toronto Metropolitan University (d'autres précisions seront données sous peu).
FAUT-IL PAYER DES FRAIS D'INSCRIPTION? Non! La participation est gratuite.
UNE AIDE FINANCIÈRE EST-ELLE OFFERTE? Pas pour l'instant. C'est pourquoi nous espérons que les groupes visés enverront des délégué·e·s. En finançant les déplacements et l'hébergement de leurs membres, les organismes participants contribueront à la réussite du sommet. Vérifiez régulièrement cette page; nous la mettrons à jour si la situation change.
QU'EN EST-IL DES PIGISTES DANS LES DOMAINES AUTRES QUE LA COMMUNICATION? Leur bien-être nous tient à cœur. Cependant, nos discussions lors du Sommet porteront sur le secteur des communications.
SERA-T-IL UNIQUEMENT QUESTION DE L'INDUSTRIE TORONTOISE? Non.
COMBIEN DE PERSONNES DÉLÉGUÉES MON ORGANISME PEUT-IL ENVOYER? Autant que vous voulez. Cela dit, si vous pensez venir à plusieurs, merci de confirmer votre présence dès que possible pour nous permettre de prévoir suffisamment d'espace!
QUAND? Le 3 février 2023, dès 9 h (heure de l'Est — États-Unis et Canada).
OÙ? À la Toronto Metropolitan University.
PERSONNE-RESSOURCE
Nora Loreto · president@canadianfreelanceunion.ca