Have an event you'd like to have appear on our events calendar? Please fill out the event form.
All events will be reviewed by an administrator before appearing on the calendar.

The Talking Back Feminist Media Conference
November 16, 2019 @ 10:00 am

-

November 17, 2019 @ 5:00 pm

$10 – $25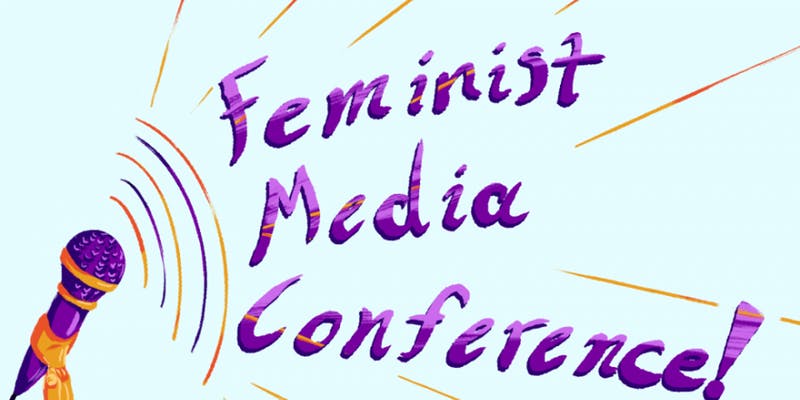 In celebration of our 15th year of independent feminist publishing for teens, Shameless will host the first ever Talking Back Feminist Media Conference on November 16th and 17th, 2019. This conference is funded by the Toronto Arts Council.
The conference theme is the future(s) of feminist media. This will be a space to collaborate, to talk about where we've come from, and to scheme and dream about where we can go from here. We imagine a world in which there are many possible futures of our own making.
The conference will explore themes of diversity, representation, form, process, media as activism and feminist media's relationship to capitalism. We are defining media in broad ways—think zines, and street art, and stickers, and writing, and 3D printing, and blogging, wearable tech, and spoken word, and, and and…! And as for "feminist"—we are talking about the kind of feminism that is local and global, intersectional, thoughtful, intergenerational, self-reflective, fierce and caring (think Shameless!)!
Getting Involved
Presenters, exhibitors, and vendors will be selected by proposal to present in a variety of creative formats, including talks, panel discussions, workshops, performances and exhibits. Shameless is committed to working with folks from all kinds of backgrounds. No presentation or conference experience is necessary! To learn more about applying to present, exhibit or vend, please visit our blog.
To sign up to volunteer, please fill out this form.
Conference Content
The conference will be divided into four main tracks for sessions:
TRACK ONE: Community-Centered Media Processes and Sustainable Movements
TRACK TWO: Feminist Media as Activism
TRACK THREE: Radical Representation; Beyond Traditional Models of "Inclusion"
TRACK FOUR: Form and Aesthetics
Our brilliant steering committee will be making decisions about presenters and exhibitors in early October and we will be releasing the full program by Tuesday, October 15th. Watch this space!
Accessibility
The conference will take place at the Toronto Media Arts Centre in west-end Toronto. Most of the workshops and presentations will take place on the second floor. There is an elevator and accessible, gender-neutral washrooms. ASL interpretation will be available. All conference presenters and attendees are to respect a low-scent environment. Childminding will be available – please get in touch at talkingback@shamelessmag.com if you will require this!
We have secured interpretation services via the Canadian Hearing Society and they have confirmed that Debbie Parliament and Jennifer Tovell will be providing us with ASL interpretation services for the weekend of The Talking Back Feminist Media Conference.
Please get in touch with us at talkingback@shamelessmag.com if you have any access questions or requests.