Have an event you'd like to have appear on our events calendar? Please fill out the event form.
All events will be reviewed by an administrator before appearing on the calendar.

Introducing The Hoser: An Online Fundraiser and Talk-Back
February 27, 2021 @ 2:00 pm

-

4:00 pm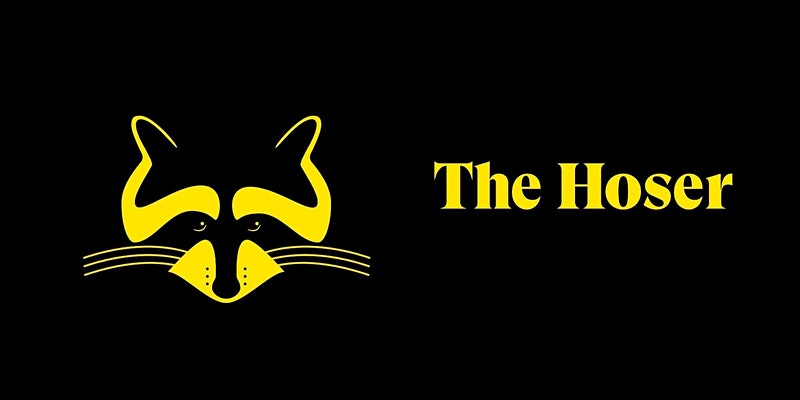 An online talk with The Hoser's Board of Directors // Toronto musician Levyi Alexander-Love // February 27th @ 2pm – 4pm // Zoom
About this Event
Hey!
We're The Hoser—that is, we're a diverse group of journalists, teachers, union members and artists who are starting a media company in the Greater Toronto Area, Ontario.
You might be thinking "doesn't the GTA have enough media already?" and our answer is no. It doesn't.
Toronto has a ton of mainstream news media that covers national news as well as local news, but often that means the little guys are left out. Like community organizations, local neighbourhood news, the voices of people who make this city vibrant and beautiful.
We need more fact-based community reporting in this city.
And that's why we're creating The Hoser—a brand new independent digital media outlet that will focus on local GTA news with a progressive approach.
We're going to focus on investigative journalism, an arts and culture section, an opinions section, and a section for weird and wacky columnists to share their insight.
We want to cover labour issues. Did you know that there's only one full time labour reporter left in the GTA? In a city of over 6 million people? Which means that workplace issues aren't getting the coverage they deserve, especially during a pandemic.
We want to cover issues of systemic racism and give a voice to Torontonians who are directly affected.
We want to cover environmental issues.
We want to write profiles on community organizers making a difference.
We want people from and familiar with these communities to write about LGBTQ+ issues, Indigenous issues, issues of race, homelessness, gentrification, and sustainability.
And we want to connect with community organizations and share their stories, creating participatory journalism opportunities that shed a light on issues that matter to the city's most vulnerable.
Over the last ten years we've seen so many great independent news outlets die out in the GTA. And if all that's left is mainstream news media, Torontonians are only getting a tailored narrative of news that doesn't always represent the reality of a story. We need journalists from diverse classes and backgrounds who have varied life experience to report these on issues too.
So we're asking you to join us on Saturday, February 27 at 2pm for a talk with our board of directors on Zoom. We want to hear about what you think is underreported and what you think is missing from journalism in GTA.
The talk will consist of one hour of listening to The Hoser's board of directors explain the who, what, where, when and why of the organization, followed by a Q and A and usical performance by Toronto's own Levyi Alexander Love, and then we'll hand it over to you, the viewer, where you can ask us whatever you like.
We're trying to raise money for this wild idea, so a $10 donation is requested or pay-what-you-can. If you're able to contribute more than $10 we'll make your money count. You can do this by using the donation option. And if that's not in the cards for you, don't worry about it and come anyway.
With your donations we can start funding journalism that matters.
Check out our website and mandate at TheHoser.ca
And if you have a minute, please fill out this survey on what kind of work you'd like to see from us: https://forms.gle/PzQwB6PgdTpXbUip7